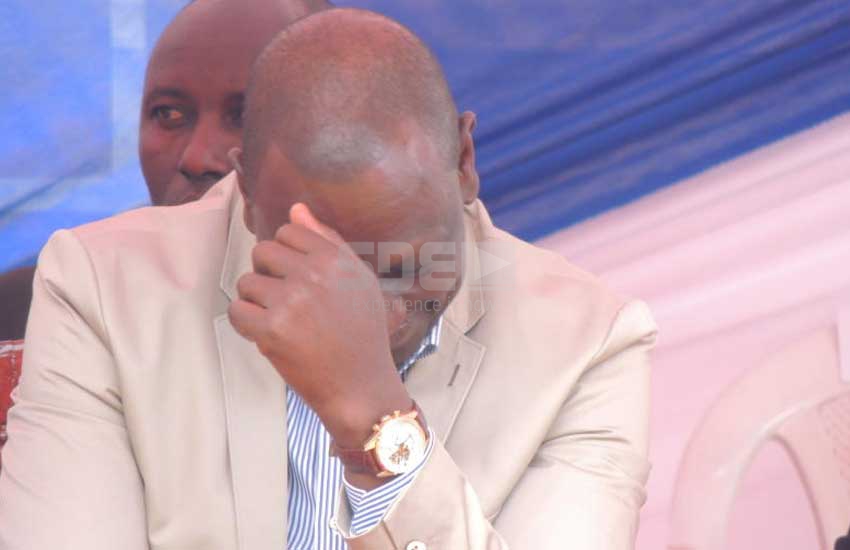 Dennis Ruto Kapchok, the man dubbed as 'Mulmulwas' by West Pokot Governor Prof. John Lonyangapuo has a new lease of life courtesy of Deputy President William Ruto.
Speaking on Friday, DP Ruto jolted Governor Lonyangapuo's fan base by responding to the county boss' viral phrase "Kijana fupi, amenona, round; huwezi jua tumbo ni wapi na mgongo ni wapi… Hana kazi, hana kazi."
DP Ruto offered the former MCA aspirant a job but set out on one condition that 'Mulmulwas' must fulfill.
"I heard your governor complaining about one Mlumulwas, who hails from your neighbourhood here. The governor said Mulmulwas is unemployed. I want to say this, I'll get Mlumulwas employment," said Ruto.
According to DP Ruto, 'Mulmulwas' must refrain in "opposing the government in its bid to bring development in the area" and instead engage in meaningful activities.
"He, however, must stop opposing the government in its bid to bring development in the area. He must refrain. His work shouldn't entail stopping the construction of a sewerage system somewhere within the county. That is not work; that is stupidity. If he wants, he should look for a job, and I am ready to help him get a job. Opposing the government, shouldn't be Mlumulwas's priority," added the DP.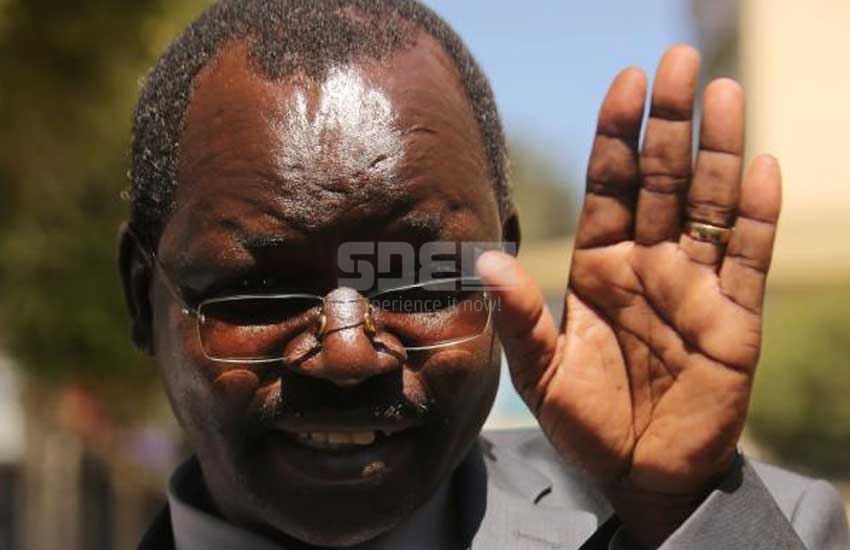 Speaking to NTV, Kapchok narrated that the viral dress down started for reprimanding Governor Lonyangapuo over his deputy, Nicholas Atudonyang.
He defended his record and refuted claims that he is jobless.
"I do advocacy work, I do research and I am a consultant in resource mobilization.
"When I heard the governor describing me using such words, I felt bad at first because that is body-shaming and it is not right. Anyway, at the end of the day, I laughed it off," said Kapchok.