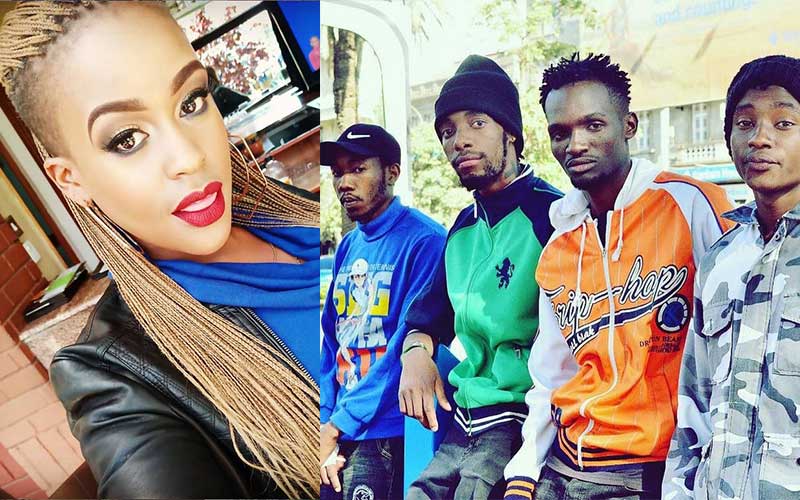 Famous Kenyan music group Ethic, famed for their hit song Lamba Lolo are working on a brand new jam- Figa with Radio presenter Kamene Goro featuring as their video vixen.
This being their first single under their new record label AI Records, the group is definitely bringing their A game.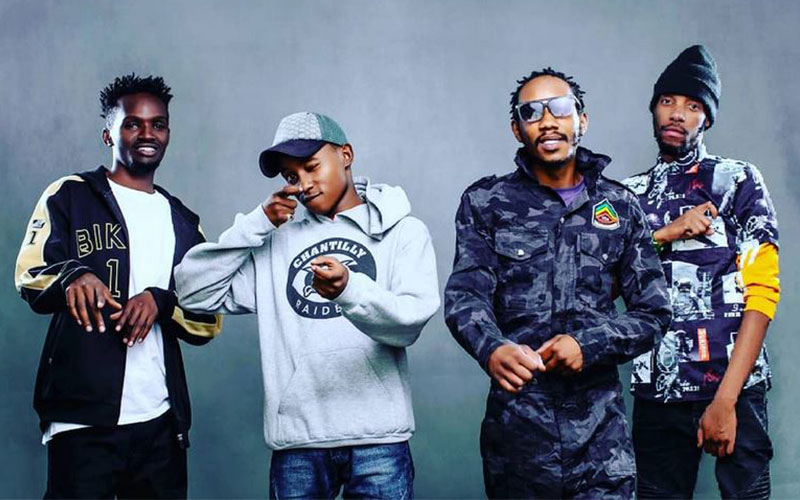 READ ALSO: Lamba Lolo: Ethic taken to court, videos pulled down from YouTube
"We are thrilled to join AI Records, a subsidiary of Universal Music Group, Africa, and look forward to making good music and putting Kenya on the global arena," Ethic's manager, John Mbugua commented on their new venture.
A snippet of a behind the scenes shoot of the music video uploaded on YouTube shows Ethic looking all glammed up with Kamene singing along and enjoying the music.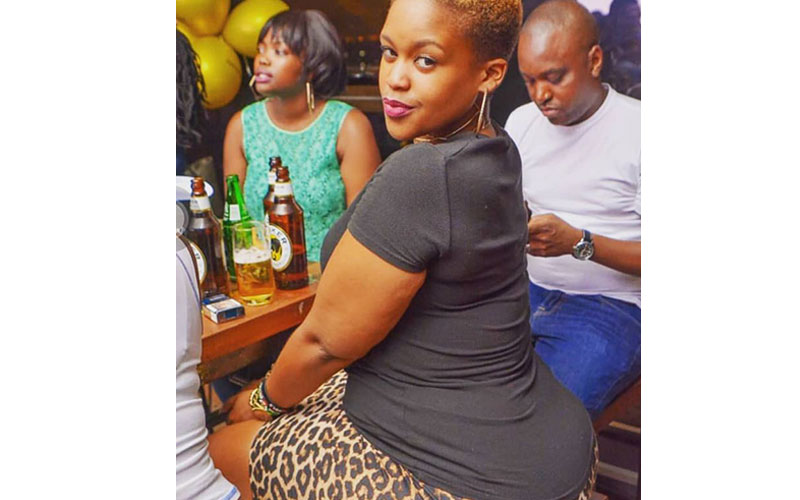 The jam dubbed Figa translates to 'figure', which means a woman's curve in slang. It talks of the beauty of a well-endowed woman, and we can see why Kamene fit the role perfectly.