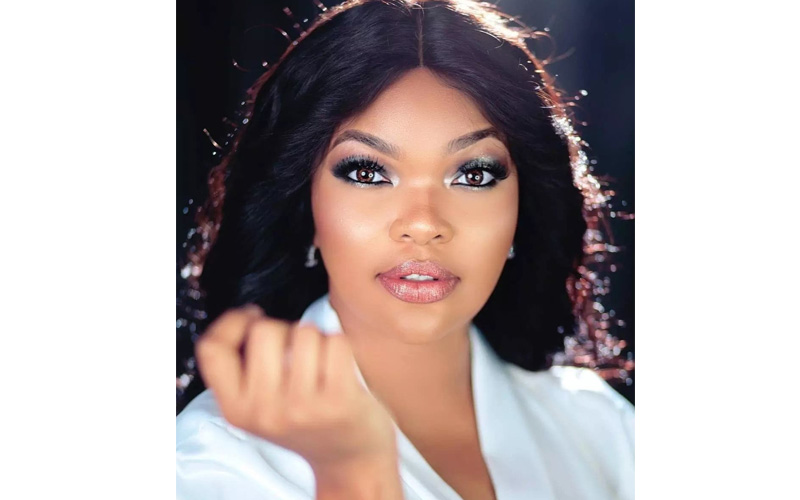 An arrest warrant has been issued for Bongo actress and former Miss Tanzania Wema Sepetu.
According to the prosecution, Wema Sepetu skipped court hence breached her bail terms. The actress was accused of sharing an explicit video on the internet a few months ago contrary to Tanzanian laws.
Reuben Simwanza, Wema's lawyer told the court his client was in the court premises but could not get into the court room after suddenly falling ill.
The Kisutu Resident Magistrate's court went ahead to issue the warrant of arrest.
Leaked video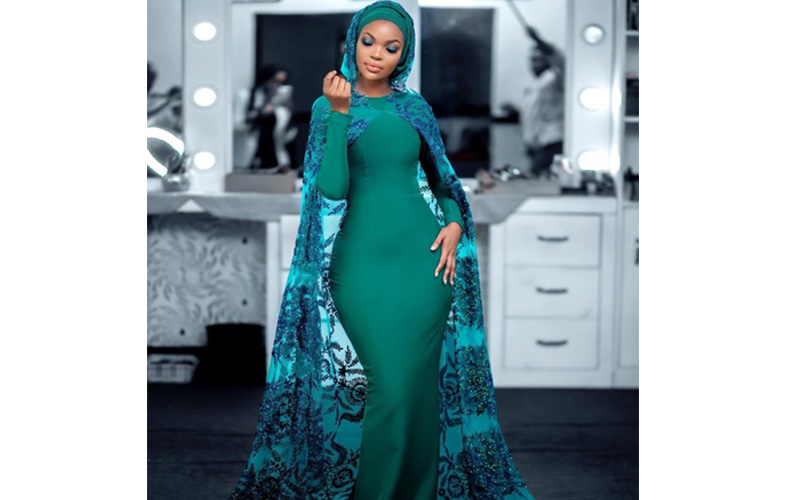 In October last year, a video of Wema Sepetu having an intimate session with a guy she referred to as her 'future husband' surfaced online and caused a stir
As a result the Bongo actress was forced to apologize and banned from featuring in any film content in the country.
Joyce Fissoo, a representative from the film board, described Wema's action as disgraceful and shameful.
"The film board, as mandated by law, has decided to take the following action against Wema Sepetu: to lock her out of the acting and arts industry for an unknown period of time until the day the film board will be satisfied that she has corrected her behaviour. The film board will closely monitor her," Joyce said.
Ban Lift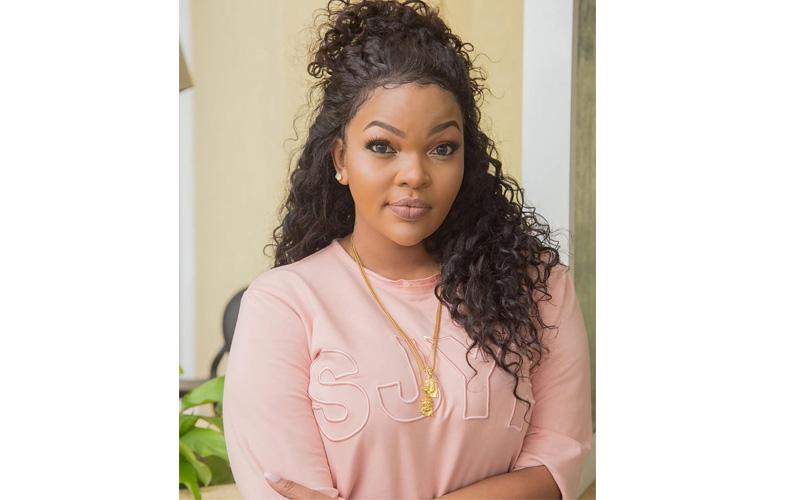 Wema was out of the acting scene for some time as the board monitored her progress and luckily she made good progress. The film board together with Wema and her lawyer reached an agreement and the ban was lifted allowing her to pursue her passion in film.
Joyce Fissoo, The Film Board representative explained that the ban was lifted on the basis of an agreement between them and the actress and that she had satisfied 75% of the requirements they had put out.