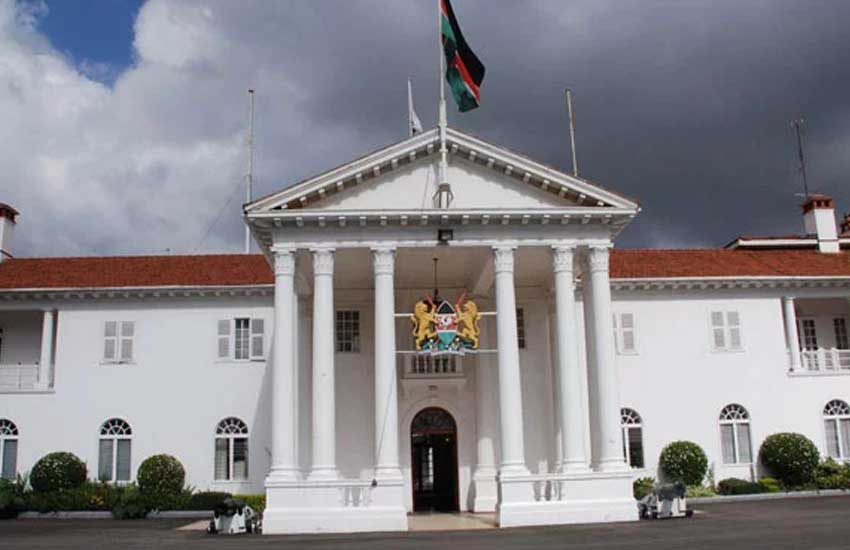 State House Nairobi is arguably one of the most protected residences in Kenya.
Elite Recce Unit marksmen, armed plain clothes officers keep a close eye on all corners of its expansive grounds.
Any attempt to gain access without express permission to the premises that serve as the residence of Kenya's Head of State is plain suicide according to insiders. 
But that hasn't stopped daring individuals who, over the years, have thrown caution to the wind and did the unfathomable.
2019
On Monday, June 10, Brian Kibet Beta, a fifth-year Bachelor of Science Mechanical Engineering student was shot and injured after he jumped over the compound's fence.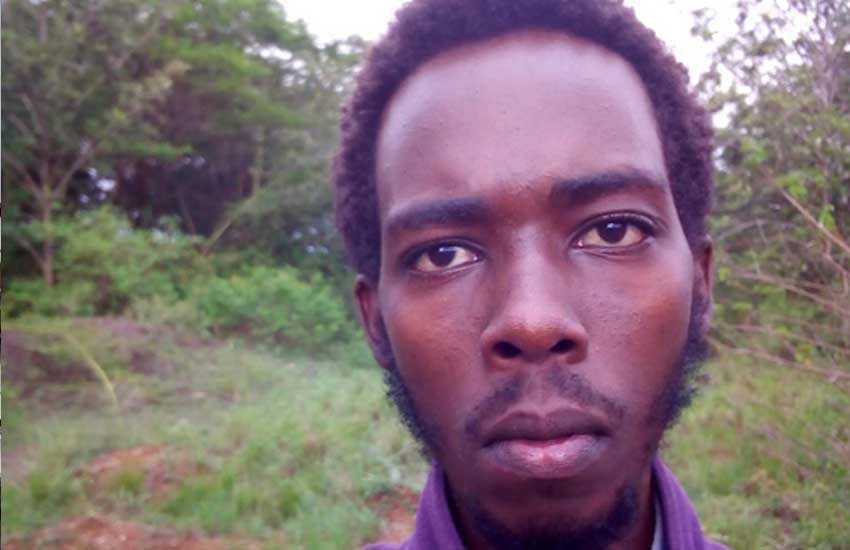 A police OB entry says he was brandishing a knife when he was asked to surrender, which he refused before he was shot.
2017
A man was shot dead within State House by General Service Unit officers.
According to the police, the intruder was alone at one of the parking lots when he was shot three times.
President Uhuru Kenyatta was attending a tournament at Muthaiga Golf Club but was informed about it when he returned.
It is believed that the victim jumped over the perimeter fence and wandered for some time before he was spotted.
2013
Edward Njuguna was arrested after he was found loitering at a farm near President Uhuru Kenyata's private quarters and offices at State House, Nairobi, at around 2.30am.
Njuguna was arrested by the Kenya Wildlife Service warders manning the Nairobi Arboretum, which neighbours the president's official residence.
According to police officers, the intruder informed them that he intended to see where the president lives.
The park is usually closed at such an hour.
2004
In September 2004, a foreigner was arrested loitering near the President's private quarters at State House Nairobi.
The then President, Mwai Kibaki, was having breakfast when the 22-year-old Australian exchange student was arrested only 50 metres away by a General Service Unit guard.
He was later charged with trespass.