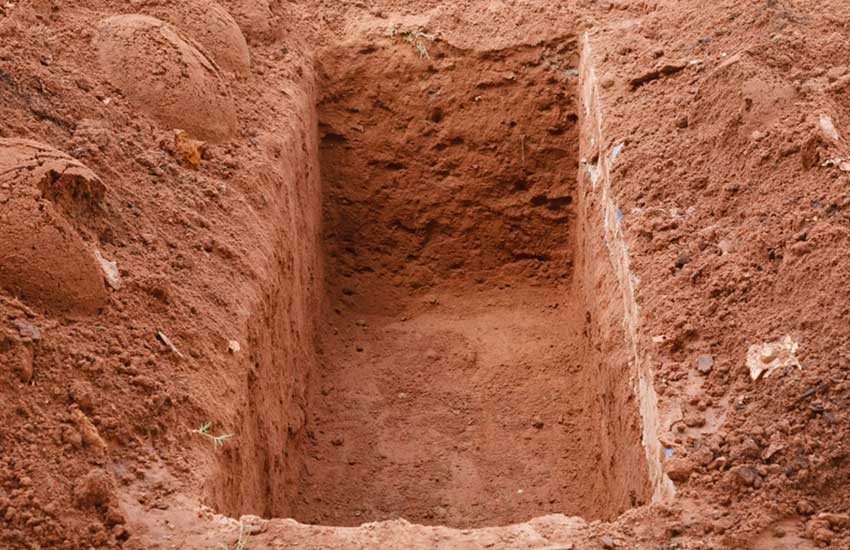 Two families in Bondo and Rarieda on Saturday watched in agony as the bodies of two women they had buried far from their homes were exhumed.
Residents of Nyawita Sub-Location thought they had buried the body of Leonidah Ogango, who died at the age of 100, only to be shocked when the Bondo Law Courts ordered the remains to be dug up after it was discovered they belonged to Helida Awuor.
The mix-up of the bodies of Leonidah and Helida occurred at Lwak Mission Hospital Mortuary in Rarieda.
Leonidah died on May 10 at the Bondo Sub-County Hospital. Nyawita assistant chief Ayub Ogolla told The Standard that the grandmother was buried on May 25 in Masala Sub-Location, Rarieda.
Reburial
"We conducted the exhumation and reburial on Saturday night after receiving the court order," said Mr Ogolla. Helida was buried on June 1 in Nyawita Sub-Location.
"We did a swap of the bodies at Lwak Mission Hospital Mortuary after the exhumation and re-buried them the same day in an exercise that took more than four hours."
The administrator said they decided to exhume the bodies at night to avoid public attention.
A relative of Leonidah said they got the court order after their late grandmother allegedly appeared to one of them in a dream and asked why they had buried her in Uyoma and not her home in Sakwa.