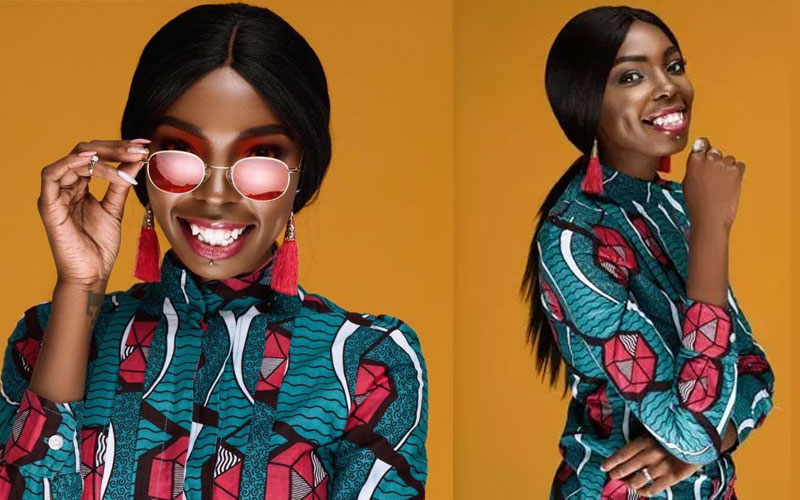 Female radio personality Adelle Onyango has called it quits at Kiss 100 after seven years of working with the station.
The radio queen posted of her departure on her Instagram page thanking everyone who was part of her growth in one way or the other.
According to Adelle, she needs a new challenge.
"Yesterday I had my last breakfast radio show with Kiss FM. It's been a decision that I did not come to lightly. After 7 years on Kiss, I need a new challenge.
"Change is the only constant thing in life, and it is through endings that we begin anew. In leaving Kiss I have a whole lot of thoughts...
"To my co-workers, my bosses, to anyone who tuned in, to Team Adelle I say thank you! As for the future, I say cheers," she wrote.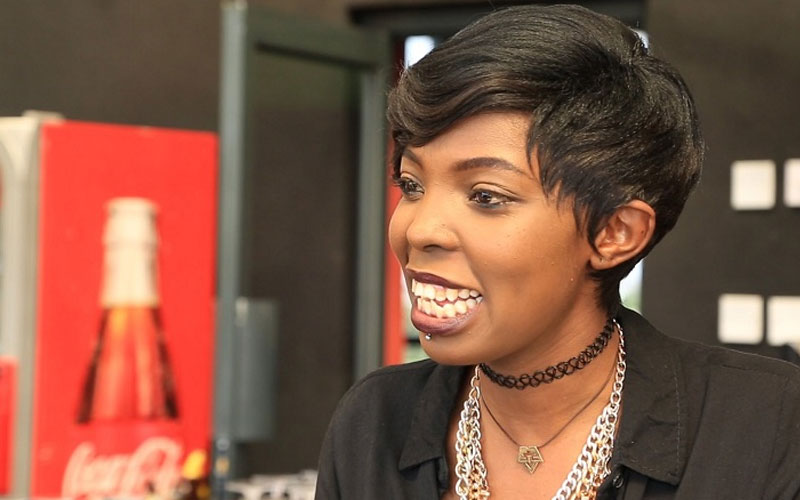 Many of her fans and media personalities were however saddened by the news but all in all, wished her well.
Here are some of the comments;
Carolradull All the best Queen! Forever a star
Kriserroh Blessings on your next adventure
Antoneosoul Love you ALWAYS @adelleonyango
Anyikowoko Can't even start to say what this means to us!!! You will surely be missed on national radio and we will be camping on your podcast to listen to you every day on the new conversations that you will be hosting and creating. You have done really well these couple of years and you are amazing! Cheers to your new journey! It will be another awesome and brilliant one! We are here for you no matter what! #Champion #InspiringWoman #GoAdelle
Chrispin_lukidi Maaan am hurt but change is inevitable...all the best ma in all your endeavours
Tracywanjiru_ God bless you on your new journey, Adele. You are an inspiration to many. #GoAdelle
Joseyangdavid All the best darling. I can't control my tears that you are leaving...that was soo soon.. You have been the best...you always made my day. But I know you are aiming the highest...you will be missed by me and a Million others...
Cynthiakimola You are a boss! Excited for you! You were such a joy to work with!! Go shine!!
Aliciamukui We will miss you
Mumasi We'll miss you soo much Adelle!! Good job
Kessah.bwayo All the best. God bless you. Sasa tuambie jibu ya brain drain
Nellytuikong_park You are destined for greatness hun! May God continue to pave your path?
Otilemarvo Well I'm definitely going to miss your lovely voice and morning inspirations. It's been great listening to your show! All the best in your endeavours Girl!