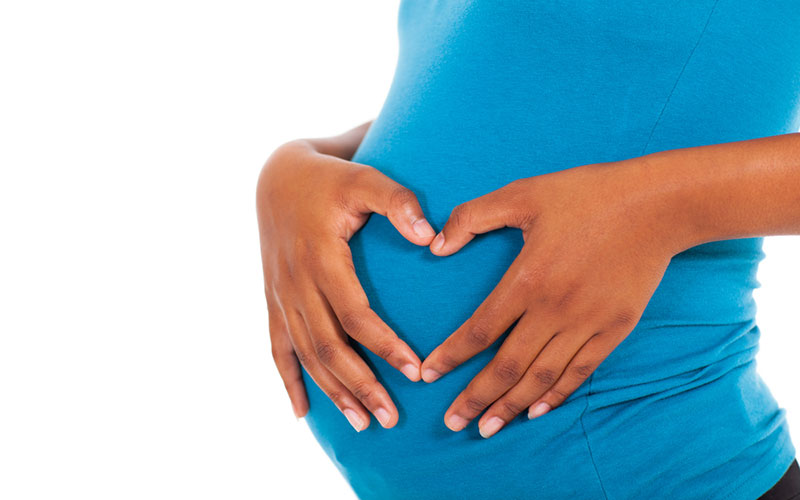 A first term lawmaker from was left with an egg on his face after his girlfriend stormed a dinner party he was hosting for his friends at his city home.
The entry of the heavily pregnant woman, who is a foreigner, brought the fete to a premature end. 
Shouting on top of her voice, the lady demanded that the legislator marry her since he was responsible for her pregnancy.
"Why abandon me in another country yet your religion allows you to marry up-to five wives. Why can't you marry me?" the lady shouted.
Elsewhere, residents of a sub-location in Nyanza are up in arms over an assistant chief they claim impregnated a school girl.
According to the residents, the youthful administrator gave the girl's family Sh5,000 in order to drop the matter. The administrator, who is still on probation is said to have threatened to deal with anyone over the matter.
A resident confided to The Grapevine that the matter was reported to police but the P3 form has since disappeared.
"We want the CS Fred Matian'gi to intervene on this matter because we cannot have an administrator who violates the rights of children he should be protecting," a resident said.