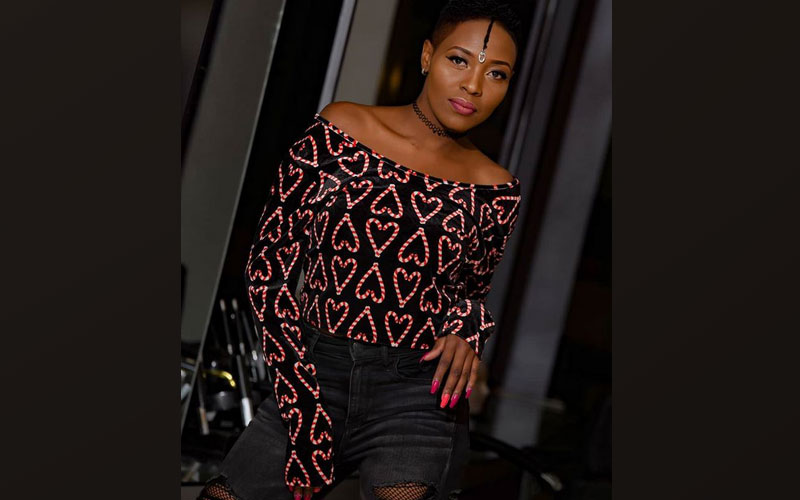 Award-winning Kenyan actress Nyce Wanjeri has distanced herself from a viral sex tape doing rounds.
Through a social media post, Wanjeri rubbished rumours that she's the woman on the tape while expressing her sympathy for the woman in question.
"Please, that lady currently being exposed, insulted, objectified and embarrassed is not me. And I really feel for her, I would never wish this on my worst enemy," wrote Wanjeri.
According to the Africa Magic Viewers' Choice Awards (AMVCA) 'Best Actress' winner, exposing one's vulnerability to someone only for them to backstab you is very painful.
"When you trust someone with your vulnerability and they do something like this, it destroys a part of you. I really hope she is able to recover from this."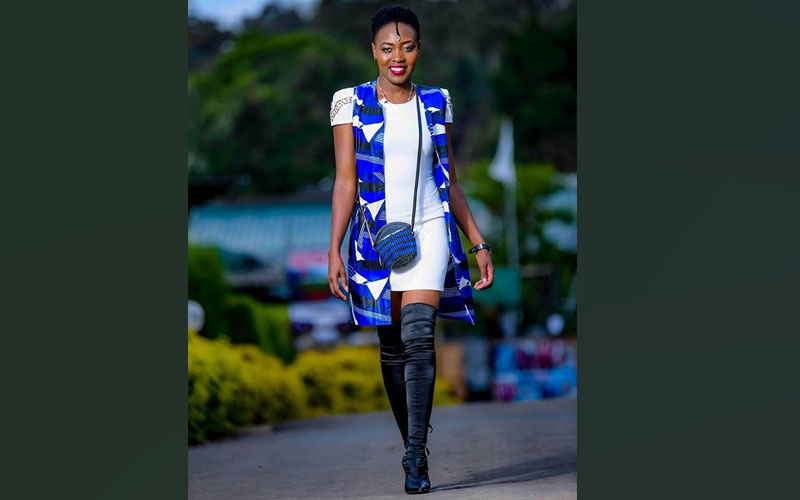 Wanjeri further revealed that following the rumours, some people used the opportunity to harass her by sending send her 'unmentionable' messages.
"As for myself, thank you fans, family and friends for the inboxes of concern. I appreciate you more as some took this as an opportunity to insult, ridicule and humiliate me by sending very damning and unmentionable messages.
"Good thing is that it reminded me that when you are on your way up, there are those who can't wait to tear you down. We shall rise above this.
"We shall not ignore or forget it, but let us all learn from it! Now I am even motivated to do more! #OneJerry shall prosper!"