Rapper Eko Dydda has denied allegations that he cheated on his wife with a close friend. The rapper has been trending after his wife took to Instagram in a series of posts aimed at him and his alleged cheating ways.
"Breaking someone's marriage is not Godly, I invited you as a friend, today unasema ambia Eko Dydda not to bring me home because love yenu haita grow," Cynthia wrote.
"It's not a battle,@ekodydda you don't have to hide it any more your 'DOPE' is free to love you, sometimes it's healthy to walk away," she added.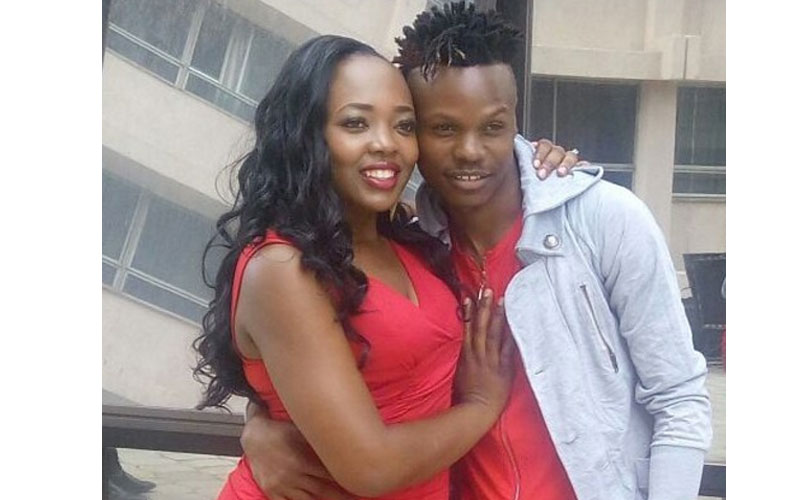 According to Cynthia, they had had marital issues and she sought a close friend for advice, only to learn the friend was cheating with Eko Dydda.
READ ALSO: Eko Dydda rubbishes claims he kicked wife, two sons out
"After nine years, I have finally left the marriage and I live in a separate place. Also, I want Eko to know that he is free to move on with the 'DOPE' woman in his life. I also want the world to know that not every friend is to be trusted," she added.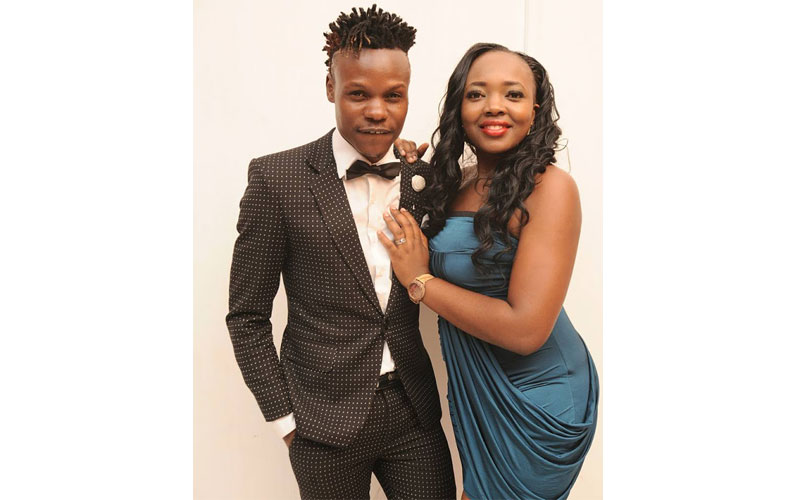 It would later emerge that the lady in question is rapper LC, who Eko Dydda says has been a close friend to the family for long but denies ever engaging romantically. Speaking to Monday Blues he said he could not say much about the issue. "She knows why she (his wife) put up the post and later took it down. That's all I can say".