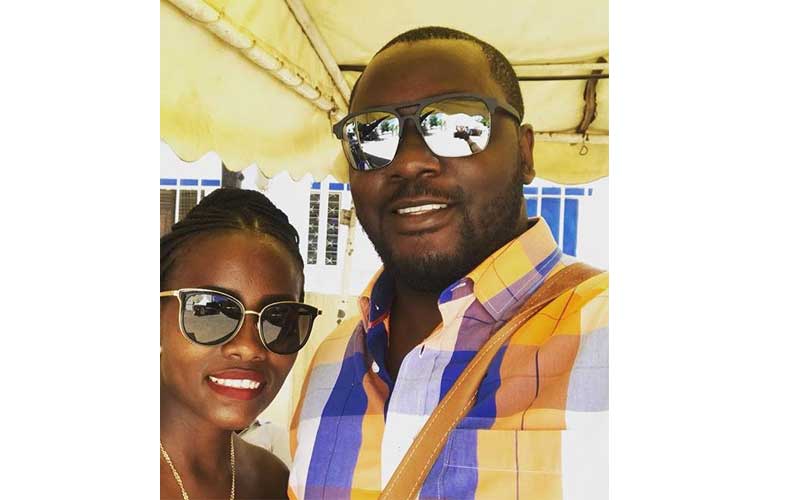 KTN business editor Aby Agina and his wife have welcomed a bouncing baby boy.
Agina shared the good news via a social media post on 2 June, revealing that baby Leo Jabali Agina had been born born six days earlier.
"Welcome to the world baby Leo Jabali Agina. Just six days old and you have brought us thunderous joy in our home," he wrote.
The father of two further prayed for God's protection over the new-born.
"God, I ask that You protect this little life. Grow this baby into the person that reflects Your light and love in the world.
"I know Jabali is important, and he is destined to do great things in Your name. I pray strong protection over his life. Amen," concluded Agina.
According to his social media posts, Agina is a a dotting dad to his first born son, evidenced by their photos together: