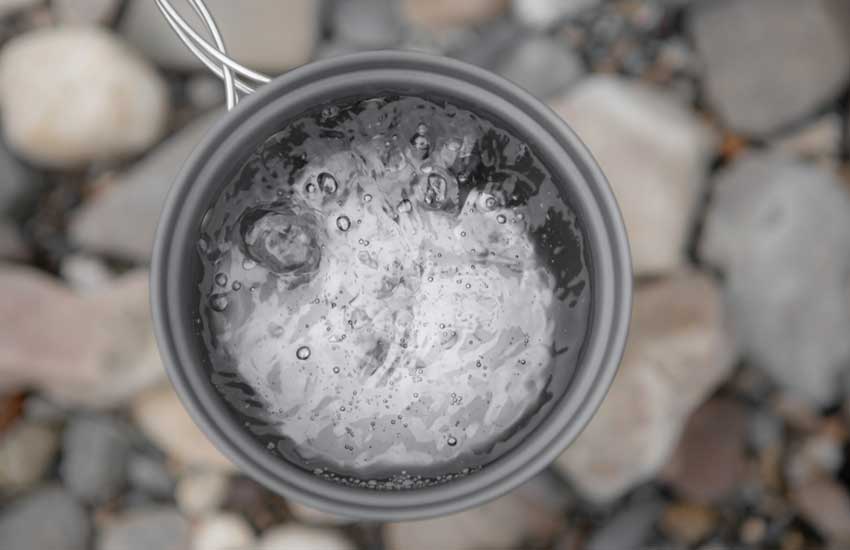 A girl, 17, was electrocuted to death at their Kakamega residence on Friday evening.
The victim identified as, Hamisa Suleima, is reported to have been heating water in a jar using an electric heater.
Suleima is believed to have been electrocuted when she was testing the warmth of the water with her fingers, said a family member.
The victim's guardian, Jamila Suleiman said the family was saddened by the tragedy.
"We pray for strength to cope as a family, this is a trying moment. We received Suleima when she was only two years old and losing her is so painful," she said.
Hassan Were, the family spokesperson said though they tried to rush the teenager to a nearby hospital for first aid, her life could not be saved since her situation had worsened.