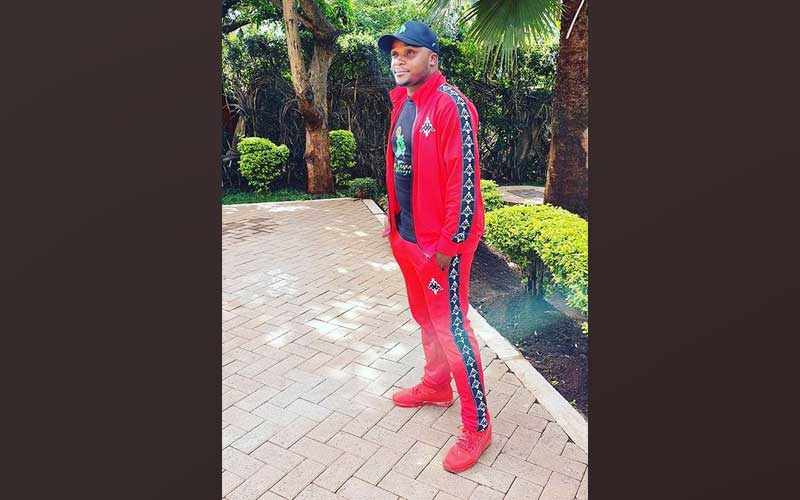 Comedian Felix Odiwuor alias Jalang'o has given fans a glimpse at his luxurious Nairobi mansion.
Through a series of instagram stories video, Jalang'o, who's also a radio host at Milele FM offered a glimpse at his affluent home.
READ ALSO: Jalong'o flaunts his two latest expensive cars
The comedian started by showing his sizeable compound complete with a beautiful garden and a small farm.  
"I got a chance to come home much earlier today, it's looking good," he is heard narrating in the background.
As he pans the camera, a one-story mansion is seen in the background, neighboured by an equally majestic mansion.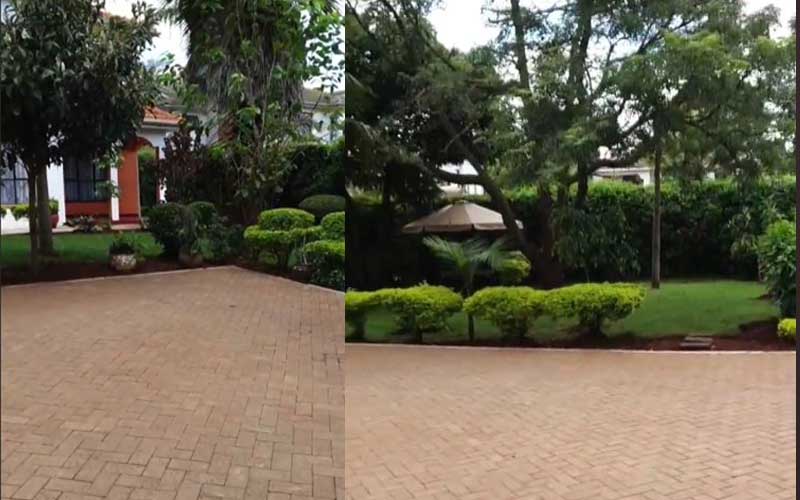 Side hustle
Jalang'o also took the chance to introduce his side hustle.
"I am hustler like that," said Jalas before showing over 40 crates.
READ ALSO: Jalang'o shows off his upcountry home
"I know most of you didn't know that I sell eggs. If you need eggs, let me know; I'll supply as many crates as you want."