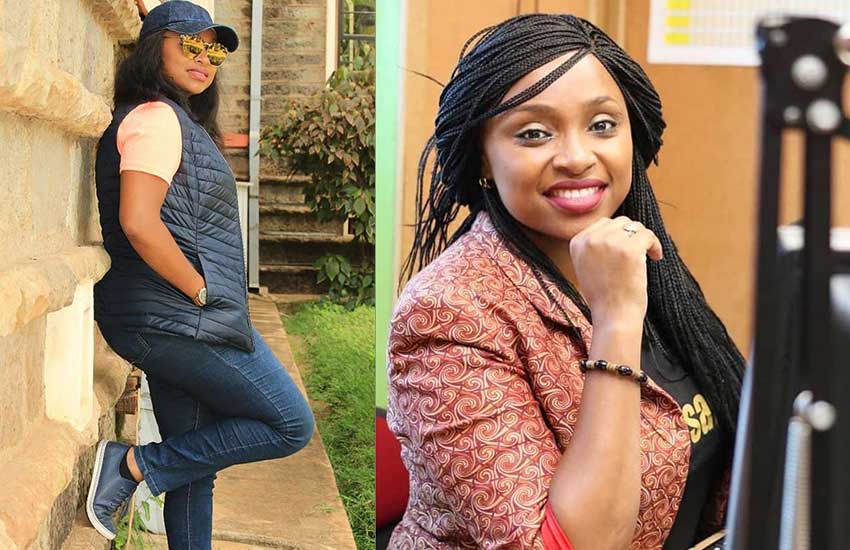 Want to stay alive in a vehicle? Put on your seatbelt.
This is the lesson and message from Radio Jambo presenter Massawe Japanni after she was involved in a road accident along Nyayo Stadium on Wednesday, May 29.
"What a day!!! Just getting home after a freaking accident. Lessons learnt, we have no systems in place. Belt up always," wrote Massawe on Instagram.
Shaken but okay after the near-death experience, Massawe posted to her followers that a Matatu from Orokise Sacco plowed into her Nissan X-trail vehicle.
"Niko salama lakini bado nimeshtuka. I have been hit at Nyayo stadium by a Matatu from Orokise Sacco. I am fine but quite shaken. There was great impact," she added.
From photos shared by Radio Jambo, the impact shattered the black SUV's rear windshield and curved out a gaping hole.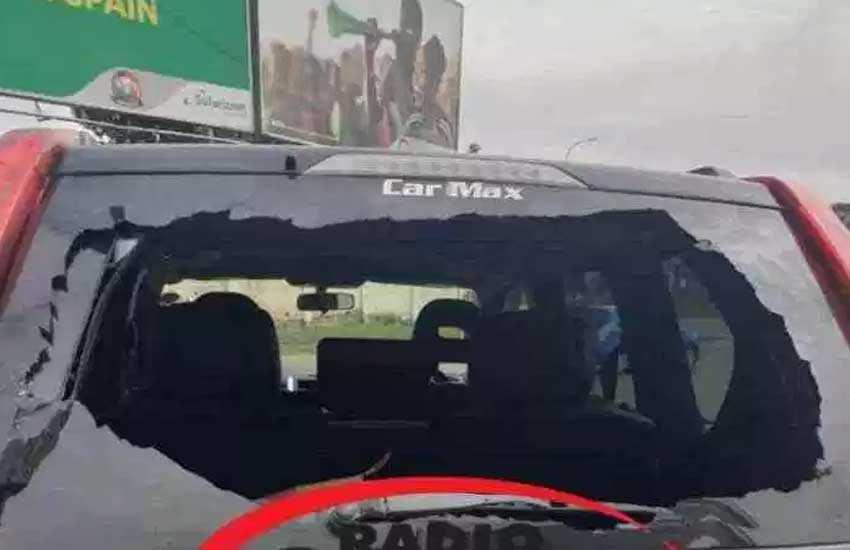 Massawe is the wife of Radio Maisha head Tom Japanni.