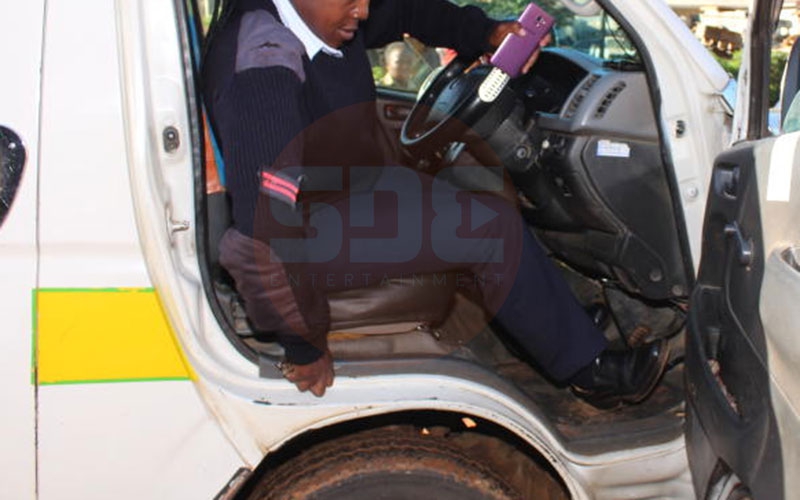 A Mombasa motorist caused panic when he sped off with a policewoman in his matatu as he was being led to a police station for "flouting law".
Police suspected the driver, who sped towards Ukunda in neighbouring Kwale County, was trying to kidnap the unarmed traffic officer from Mombasa's Likoni police station.
The officer was, however, rescued through a combined effort of police officers, the public and boda boda riders, who blocked the road with motorcycles, tuk tuks and pieces of furniture as news of the kidnap spread on social media.
Likoni OCPD Benjamin Rotich described the incident as minor, saying he was yet to receive a full report.
The Standard got hold of a copy of a police report detailing the matter and identifying the suspect behind it.
Trouble for the officer began yesterday when she encountered the driver as he allegedly flouted traffic rules. She entered the vehicle and occupied the co-driver's seat, directing the driver to drive to Likoni police station.
The driver appeared to be cooperating, but instead of driving towards the station, sped towards Ukunda.
The officer could be seen flailing her arms and, apparently, wailing inside the fast moving vehicle. She also texted colleagues to rescue her.
According to police accounts of the early morning incident, the officer flagged down the motorist for obstruction near the Likoni ferry crossing.