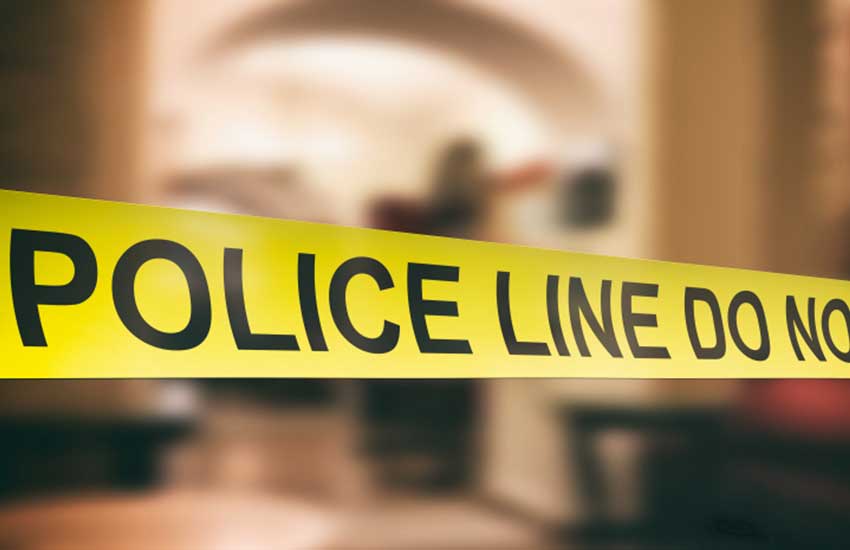 The body of a university student was found dumped by the roadside at Globe Cinema Roundabout. Peter Kahugi Maina, 23, appeared to have been strangled.
A friend he had been out with was found drugged next to the body.
The friend, who has been identified as James Kilonzo, 26, told the police they were abducted from a popular club in Westlands, tortured before they were dumped by the roadside.
Police officers on patrol in the area on Sunday were alerted of "bodies" that had been dumped by unknown people.
The officers found Kilonzo alive and mumbling. Kahugi was a third year Geospatial Engineering student.
"He said their attackers thought he (Kilonzo) and his colleague were dead before dumping them," said Nairobi police boss Philip Ndolo.
The police later visited the club where the two had been and interrogated staff.