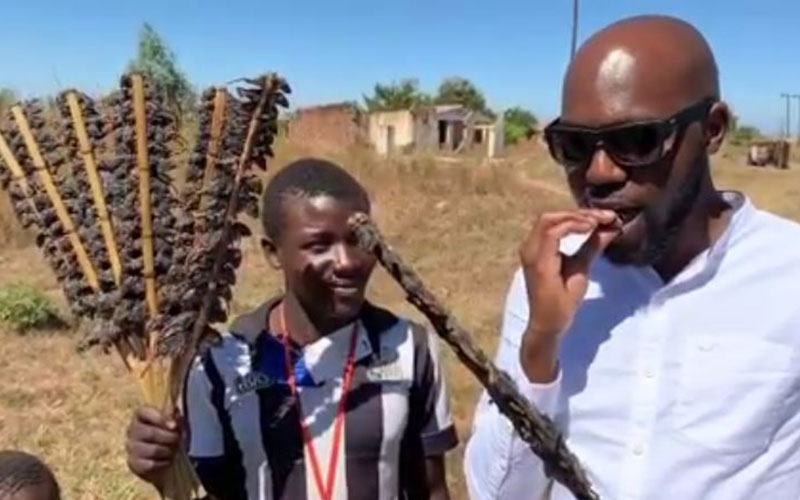 Kenyan journalist Larry Madowo has shared a stomach-churning video of himself eating a roasted mouse.
In the video, the BBC journalist who is currently in Malawi is seen taking a bite off the roasted mouse, a common delicacy in the Southeast African country.
"I ate a mouse for the first time and it was, well, amazing!
"Mice (not rats!) are a delicacy among the Chewa of central Malawi. I will eat anything and I had to try these.
"They're eaten whole with the skin and everything. Tastes just like chicken," wrote Larry.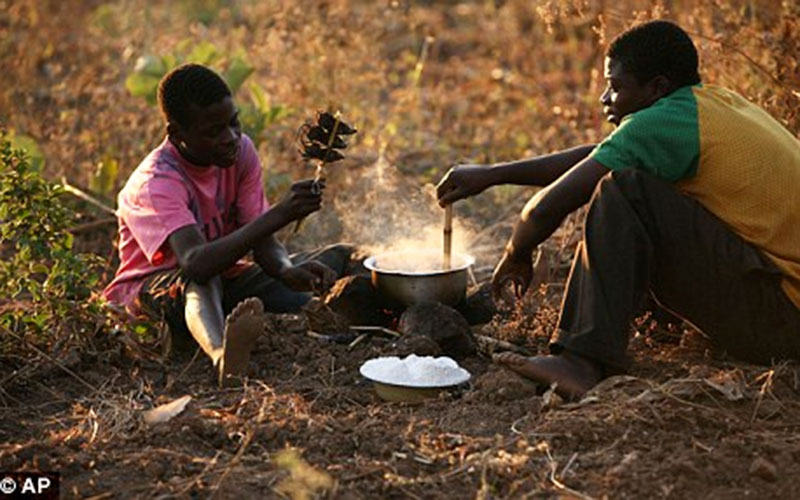 Salted, cooked or dried field mice, locally known as Kapuku are a popular delicacy sold in markets and roadside stalls in Malawi.
Usually, young boys chase the mice through the field till they catch them but some Malawians have come up with innovative ways of trapping the rodents.
One method involves digging holes and putting clay pots filled with water into them. Fried maize husks are then smeared on the pot's mouth and when the mice come to feed, some fall into the pot and drown.
According to Daily Mail, the mice are usually hunted in maize fields after harvest when they have grown plump by feeding on grass, fruits and the maize grains.
Reactions to Larry's video
kalekyemumo Wooowiii ndigehoootaaa.
raynyaga Ebola.
edmond_kemosi Uko na roho kama ya paka sasa.
nickklaus__ After that you kissed somebody's daughter. Women go through a lot.
nyaribari_  Umeamua kuharibia kuku jina.