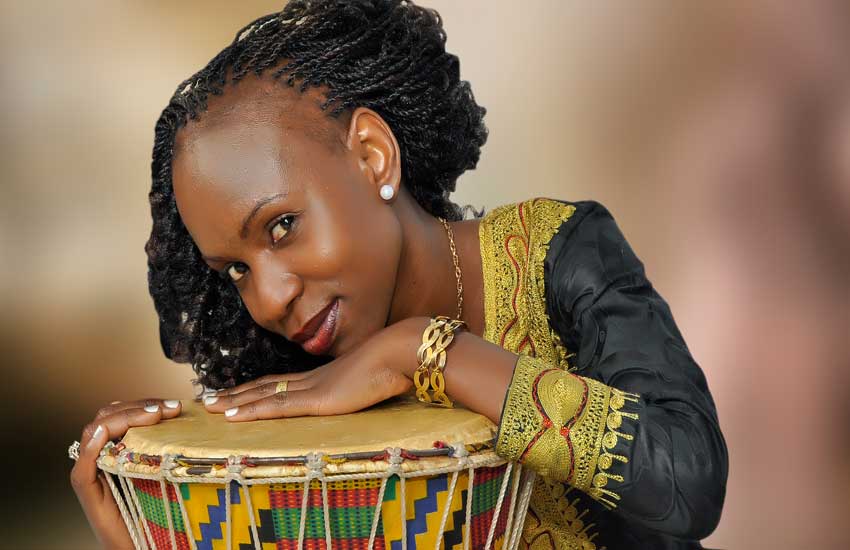 Mungu Pekee singer Evelyn Wanjiru has revealed that she has not given up hope in having a baby seven years after getting married to her husband Agundabweni Akweyu.
Speaking to Radio Jambo, Wanjiru narrated that she has been under a lot of pressure from the society but has received immense support from her husband and family.
"I have friends who have been pressuring me and one of my friends told me someone said that I travel a lot why can't I lock myself in the closet and ask God why he hasn't given me a child? It hit me so badly.
"People don't know my struggle. People don't know how many times I have tried to have a baby. It hurt me. But my husband told me, 'Why should other people stress you and I haven't stressed you? Let's wait upon God as He is the one that gives children.' We are waiting on God's time, I know it has been 7 years but we know God will do something," narrated Wanjiru.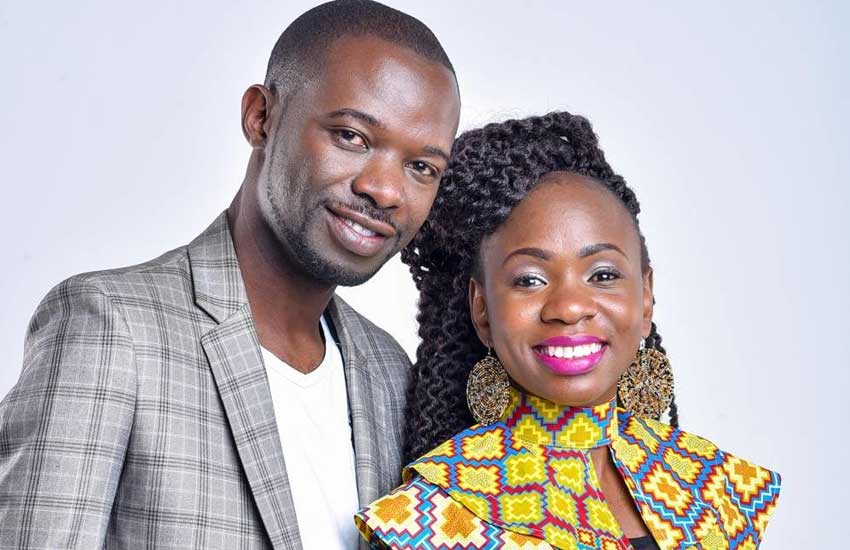 Wanjiru disclosed that she is under medication but was comforted by the hope that she will one day hold her own baby and was waiting on God's time.
"We are in the process, we are under medication especially me. It's due to hormonal imbalances which is very common, I think it's because of the diet we are consuming especially in this era that we are in,
"Don't give up hope and consult a doctor to find out what the problem is and also pray hard. What has kept me going is that God fulfills his promises, when he promises he will fulfill. I believe my day will come."
Her revelations come just days after her fellow gospel singer and Rauka TV host, Kambua, announced that she is expectant after over six years of marriage.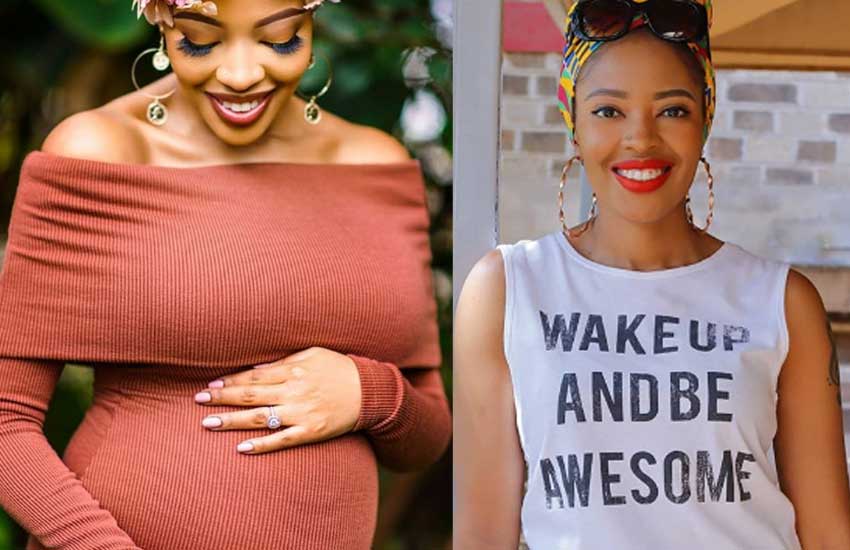 Like Wanjiru, Kambua in an interview with The Trend's Amina Abdi also lamented on being asked frequently why she was yet to get children after getting married to Jackson Mathu.
"Today I saw a comment and deleted it because this guy commented on my Instagram and he says 'When are you going to get pregnant, you're getting old. I remember thinking, the reason why it angers me is because people don't even know what your journey is like. They don't know what you're struggling with.
"They don't know if you even what to have children. They don't know if you can have children and there are so many people especially today who are struggling with infertility. It so unfortunate that we become such a culture of being so intrusive and putting people down," said the Nishikilie singer.