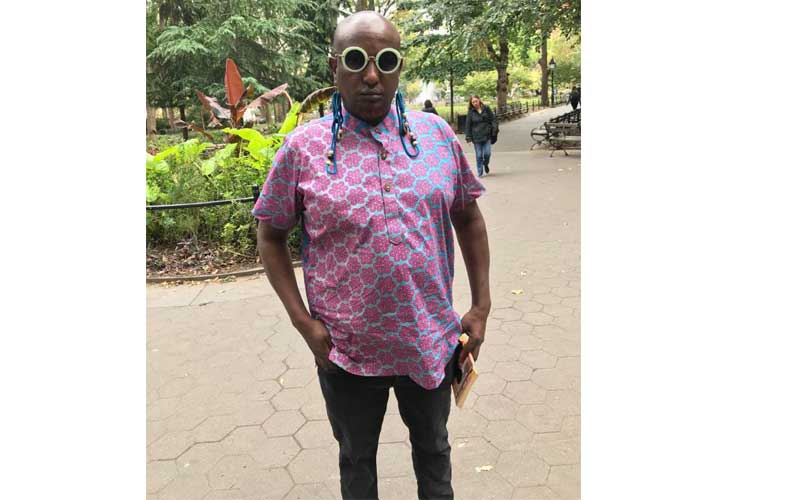 Award winning Kenyan author and LGBT activist Binyavanga Wainaina is dead.
The passing of the acclaimed African literary giant and founder of the Nairobi-based journal Kwani was confirmed by his family.
Binyavanga, who came out of the closet as a homosexual on January 14, 2014 passed away aged 48.
Fighting for gay rights
Binyavanga was one of the most prominent Africans to publicly announce their sexuality, a bold move that sparked international debate.
READ ALSO: I felt dirty:  Binyavanga Wainaina beaten by taxi driver in racial attack in Germany
The 2002 winner of the Caine Prize for African Writing was named by the Time 100 among the "Most Influential People in the World" in 2014.
"I can be selfish. I masturbate a lot, and never allow myself to crack and grow my heart. I touch no men. I read books. I love my dad so much, my heart is learning to stretch. I am a homosexual," he wrote on africasacountry.com blog.
HIV Positive
On December 1, 2016 during World Aids Day, Binyavanga came out once again, revealing that he is HIV positive.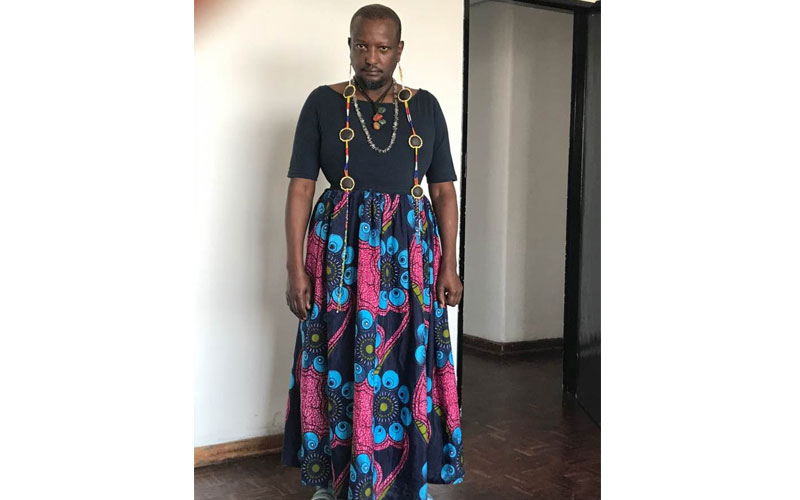 Binyavanga said he is living with the virus, and that he is "happy".
"What I said (in a tweet) is true. I'm HIV positive and happy! That is all I can say," he said.
Two years ago, Binyavanga narrated how a racist driver physically assaulted him in Berlin, Germany.
According to Binyavanga, he was attacked by a taxi driver as he sought to get directions to a clinic where he was to get prescription medicine as he is recovering from a stroke.
In 2018, Binyavanga announced plans to wed his lover whom he had dated for over 6 years.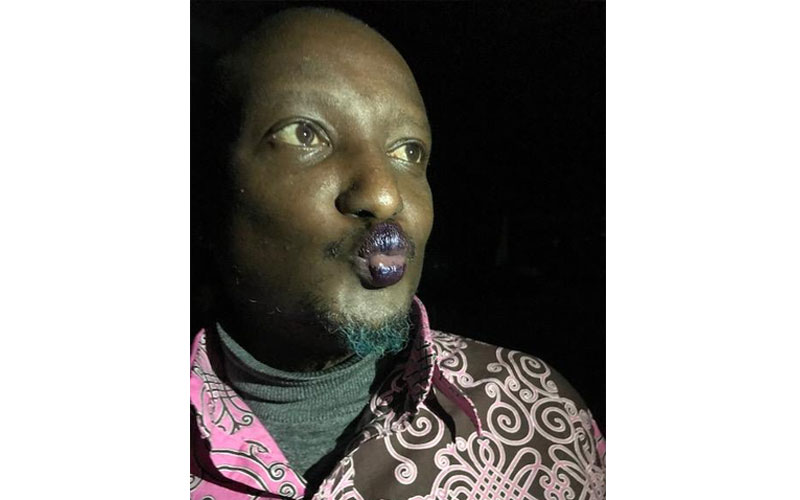 He broke the news via social media where he added that they will be living in South Africa where his partner will be studying.
The acclaimed author heaped praise on his lover saying he was a "gentle" person with the "most gorgeous heart" and promised a grand reception in Nairobi.
Our heartfelt condolences.