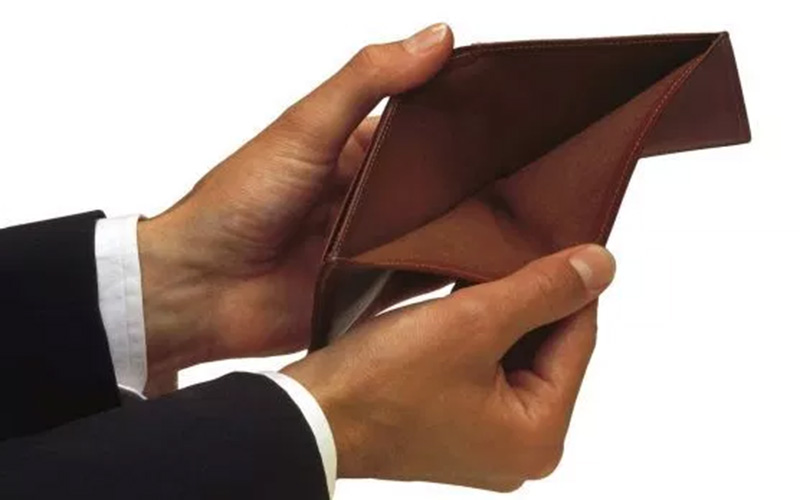 If you have a budget, you are on the right track, but a few mistakes can easily get you off that path.
Stella Chepng'eno, a financial consultant and corporate trainer explains what you need to get right.
Track your expenses
Start today. Open your phone memo pad (or download a free app like Wallet) and start noting down where every coin goes. Tracking your monthly expenses helps you create a realistic budget. Be aware of the little expenses.
A small leak will sink a great ship. You cannot come up with a proper budget without knowing where exactly your money has been going on a daily basis. There are expenses that are done on a monthly basis and some that are done on a daily basis.
Track your expenses using an expense tracker which can be a diary, excel or any notebook in which you write down your expenses. Failing to do this means you will not be sure what exactly it is you have been spending on.
Write it down
Most people don't like writing, yet there is power in writing. When you write down something, there is a high probability that you will achieve it.
In the course of my work, I have seen a lot of people say they have a budget but they have never actually sat down to write it and cannot show you previous budgets.
Writing it down helps you see what happened in previous months and therefore helps you see what you need to adjust for the next month.
Budget for fun
You will find that most times, pleasurable activities are the cause of your overspending. And a little fun never hurt nobody. What do you like to do? Is it hanging out with friends, going to parties, a spa treatment, eating out, buying novels?
Whatever it is, budget for it. You find that in a month you have spent thousands on fun, yet you had not budgeted for it.
But if you put a cap on it and decide that your fun will cost you, say sh5,000, you will know that is you hit that in one week, then no more fun for you for the rest of the month.
Don't be a hard ass
A budget requires flexibility. This month's expenses might not be like the next month's expenses. There are expenses that keep fluctuating. For example, an electricity bill.
Whether you are on post-paid or pre-paid, the bill fluctuates every month. The same goes for our airtime expenses, data bundles and even food. Leave some leeway for that.
Have a contingency fund
This is for unforeseen expenses, things that you could not have planned for like medical emergencies, fire, a car breaking down, getting an accident that the insurance cannot cover because you are on the wrong and all that.
If you have not budgeted for it, it can throw you off mentally and financially for a long time. If you don't use the month's fund, then the following month you don't have to budget for it.
Work with your spouse/partner
If you are married, you need to work as a team when you are creating your budget since there could be two incomes coming in.  Make one family budget so that even your financial goals are aligned.
Have an accountability partner
Doing something for the first time is usually a bit challenging. You can work with a financial advisor or you can get a friend who you know is strict and will walk the journey with you- and it is not an easy journey.
It needs a lot of commitment, so, an accountability partner helps you stay the course. When you know that there is someone who will ask you what you did last week, it triggers something in you that you need to do right by you.
Impulse buying
If it does not fall in your budget and is not a need, don't buy it. Don't buy things just because there is a 'sale'. Even if they are selling things at half price, if it was not in your budget, it is too expensive. Sometimes sales are not usually selling items at a different price than they would.
But even if they are, don't be carried away by the sale. Go for value for money, depending on your budget. If you feel that impulse-buying is a habit that you cannot leave because you love it, then make sure that you budget for it.