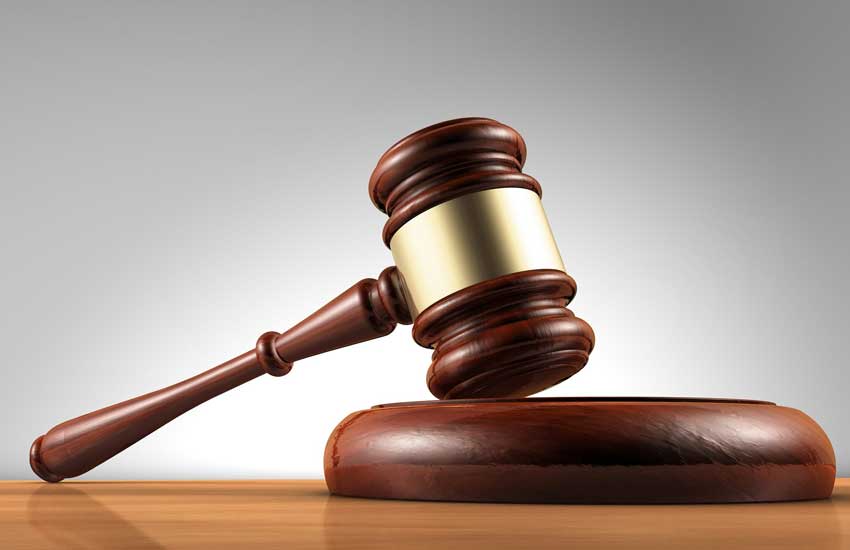 A judge in Mombasa has cut short an attempt by a Kenyan woman laying claim over her Italian boyfriend's posh house at Shanzu.
Justice Migure Thande ruled against Theresa Muthoni Gitonga, declaring that she was never married to Aldo Pasini as she had claimed in her petition documents.
Thande also ordered her to leave the house within 60 days. The judge found that Muthoni, who was still married to another man by the time she was filing her petition in court, was not qualified to be called Pasini's wife.
"To presume a marriage between the two existed while her marriage to another remains undissolved would be to sanction the offence of bigamy," Thande ruled.
In her petition, Muthoni wanted Pasini permanently restrained from interfering with her enjoyment of the house. Through her lawyer Gikandi Ngibuini, Muthoni wanted a declaration that she has an interest in the house as it was built by Pasini as their matrimonial home.
But Pasini denied that they lived as husband and wife. He told the court Muthoni was a just a girlfriend whom he had given about Sh4.6 million to build her own house.