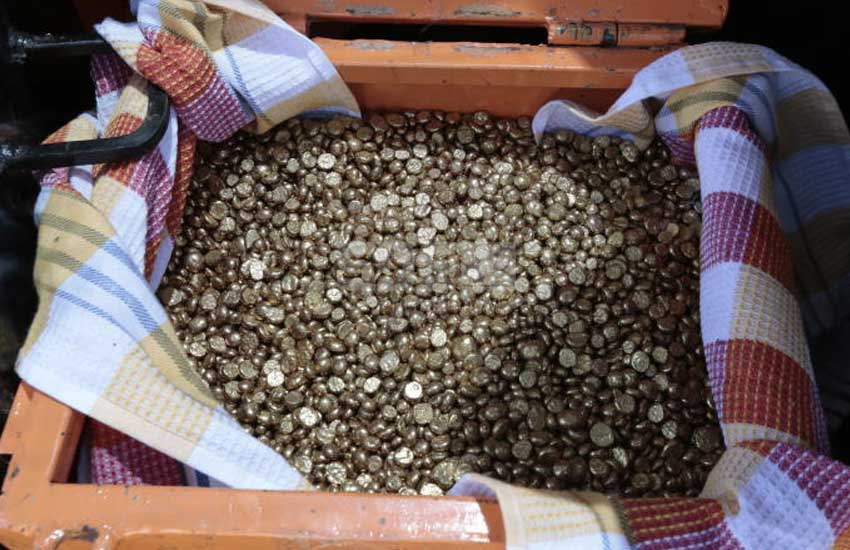 Panic has gripped parliament, with claims that at least five legislators could have been involved in fake gold scandal. 
Yesterday, sources told The Grapevine that two first term MPs in the racket are planning to leave the country anytime to evade police dragnet and will only return when things cool down. 
One of the lawmakers confided to a journalist that they are already feeling the heat and he will be leaving the country for a European nation before the end of the week.
Lawmaker celebrates his rival's looming downfall
An MP on Tuesday celebrated the looming downfall of a political nemesis. 
The normally stingy legislator is said to have bought booze for all revellers at a popular club in Nairobi West. 
The politician under siege from his party members is said to have be eyeing the parliamentary seat currently held by the MP.
The inebriated leader told anyone who cared to listen that he was happy his fierce opponent had finally been deflated.
"He should forget my seat," he shouted.