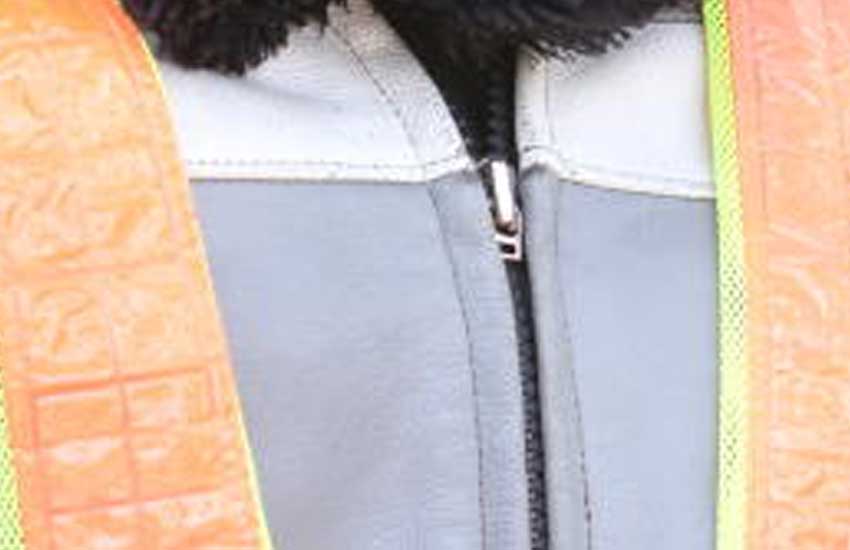 A boda boda rider helped a woman give birth outside a hospital in Makueni yesterday.
Virginia Syowia Munene developed labour pains at home in Manza village, Kitise, before taking a boda boda to Kitise health centre.
She arrived at the facility at around midnight hoping to get help to deliver her baby but it was closed.
"I developed labour pains unexpectedly and they became persistent. I had to find a boda boda which took me to the health centre at around midnight. He left me at the entrance as I sought to have the night guard open the gate," she said.
Ms Munene said she spent the night there writhing in pain.
Peter Muteti, a boda boda rider who was ferrying pupils to school, heard her cries at around 6am and rushed to help.
"The woman was lying down helpless. I had never assisted anybody to give birth before and I lacked midwifery knowledge, but how would l have let her die? It would have haunted me," said Mr Muteti, who is also a cameraman.
Gained courage
"I gained courage and went ahead to assist her. At this time I had already instructed the children to walk the rest of the distance to school," he added.
When things seemed to be getting out of hand, Muteti ran to the nearby market for help.
"There is a woman only identified as Malia who often loiters in the market and she is the one I got to help," he said.
By the time Muteti and his "assistant" arrived, Ms Munene's water had broken. Moments later she gave birth to a baby boy.
A night guard at the health centre then rushed to wake up the only nurse in the facility and whose home was not far away.
Munene was later taken in by the health centre.
"The woman has given birth to her third born. However, she had nobody at home to provide anything to either drink or eat while admitted at the facility. Her father had his legs amputated and therefore I have taken the initiative to prepare porridge for her," said Muteti, a father of three.
Makueni sub-county health officer Shyreen Khalid Abubakar told The Standard Munene and her baby were "in good condition".
The county health executive could not be reached for comment.
The Standard later learnt that the health department had instructed nurses in the facility to work only between 8am and 5pm.
We also established that the hospital was understaffed.