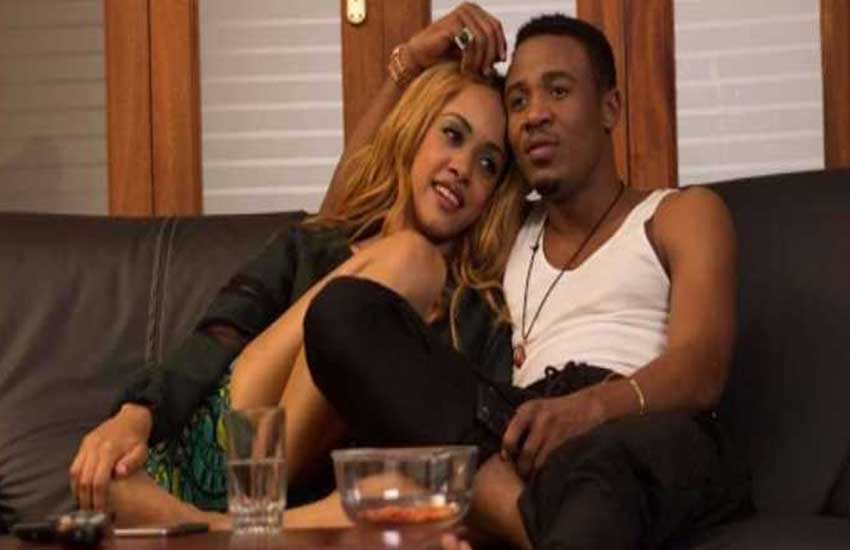 Diamond Platnumz's fiancé Tanasha Donna has for the first time cleared the air on claims she dated the director of Rockstar 4000, Ali Kiba.
In an interview on Wasafi Fm, Donna poured cold water on romance reports with Ali Kiba following a scene in the song Nagharamia where she kissed the singer.
Donna instead clarified that she was in a relationship at the time and was accompanied by her then lover to the set where the song was being shot.
"When we did that video we never had a thing. We never even exchanged numbers it was very professional. We never had a thing, matter of fact back then I was in a relationship and my ex was at the video shoot the entire time tulikuwa tunashoot hio video," said Donna.
On how she met Platnumz, Donna narrated that the two bumped into each other in Kenya. Considering that they were both single at the time, she said they exchanged numbers.
"Long story short we started talking, we exchanged numbers. We had nothing to lose. He was single and I was also single."
A week ago, the NRG radio presenter gushed that Diamond was the best thing to happen to her. She stated that she loves him to death and that nothing was going to come between them.
"This Man… Oh Lord where do I begin? Words cannot express how grateful and thankful I am to have such a kind, supportive, hardworking, loving gentleman like yourself, I almost forgot how lucky I was when the pressure and negativity and all the BS used to get to my head.
"You stuck by me. I'm in love with who you are inside and out, you inspire me in so many ways, I have learned so much from you and you are a blessing from God D…
"The way you support what I do without me even asking you to, honestly made me realize how lucky and blessed I'm to have you. Je t'aime and I'm stuck with you mon amour."