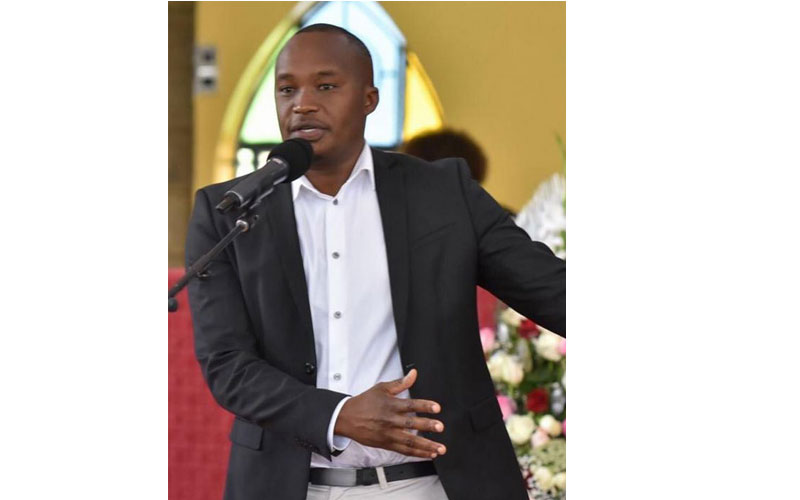 Starehe MP Charles Kanyi Njagua popularly known as Jaguar has distanced himself from a mobile phone loan application named after him.
Jaguar denied any links to the Jaguar Loan App that not only bears his name, but also uses a picture of him for the thumbnail. Thus far, the app has been downloaded 11,000 times.
Responding to a social media user inquiring on whether the app is his, Jaguar said that the person behind the app is a con.
"Haiya uko na loan app mkubwa?" he inquired.
"Huyu ni conman," responded Jaguar.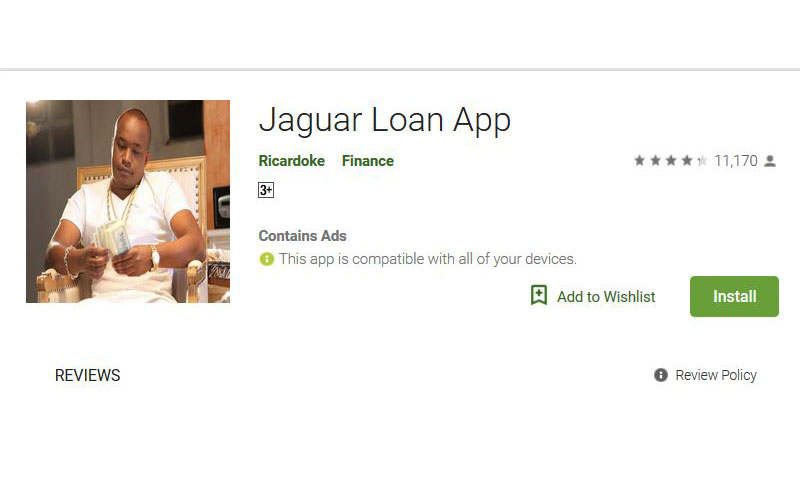 The legislator further warned Kenyans to be careful to avoid getting conned.
"Kenyans don't get duped.....It would be so sad to lose your money to unscrupulous people," he wrote.
According to reviews of the app on Google Playstore, a section of Kenyans have been duped into believing that the MP is behind the app.
"One the best app to give youths of this country a go ahead to start or improve on their small scale businesses....Hon Jaguar you're just doing an amazing job. Thank you," reads one review.
"This is a very good opportunity for the people of Kenya especially the youth to boost up their business and etc… Hon.Jaguar we salute you for this," reads another.