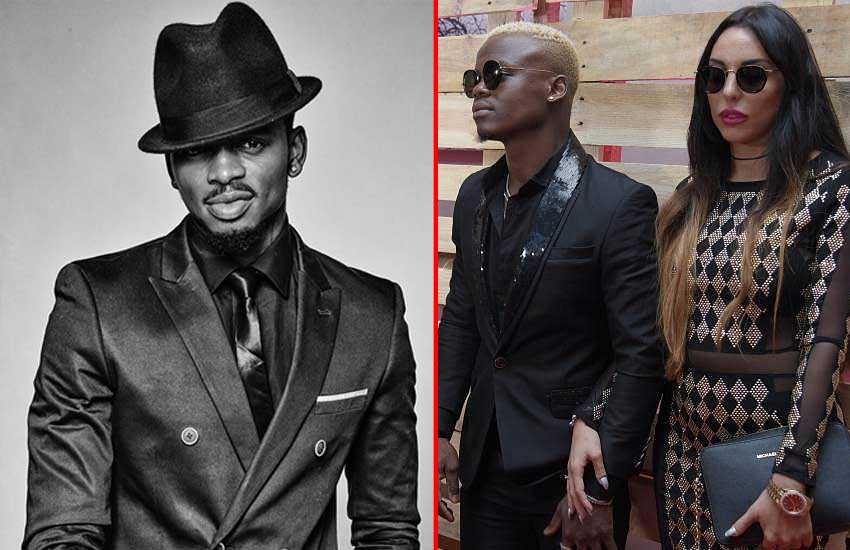 Singer Harmonize has expressed his displeasure at his Wasafi Classic Baby (WCB) boss, Diamond Platnumz, for affirming that his Italian fiance, Sarah Michelotti, had an affair.
In a rare public expression of disapproval, Harmonize called out Diamond saying that it was disrespectful for him to air out that Michelotti cheated with his ex-bodyguard, Mwarabu Fighter.
He, however, opined that there was nothing he can do about it, perhaps resigning to the realization that his Kwangwaru mate had immortalized the affair in a new banger Inama featuring Congolese singer and songwriter Fally Ipupa.
"This is disrespectful! Kuutangazia uma kuwa mkewangu kabanduliwa na #Mwarabu but there is nothing I can do! Yote heri inshallah. Brand new @diamondplatnumz ft @fallyipupa01 Out now" posted Harmonize.
Diamond dropped the bombshell in Inama by singing that Michelotti's affair was the reason he kicked Mwarabu Fighter out.
"Mwembamba mwenene uwe na pesa kama Dangote(Dangote), penzi halijali umasikini laweza penda mtu yoyote, penzi sio somo ukasome kwa kitabu, penzi limefanya Harmonize afukuzishe Mwarabu," sang Diamond. A direct reference to allegations levelled against Mwarabu a year ago.
Claims Michelotti vehemently refuted via a post that stated that there was no other person in her life apart from Harmonize.
"I smile for the novels of Instagram hahaha really... I'm sorry for you but I'm not that kind of woman and as long as I stay with my man @harmonize_tz there will not be other people in my life and I love him more than you can imagine....so if you want these kikki novels, go look for them on other pages... oh I forgot for all the PEOPLE who speak badly don't worry that I will come to look at you,'' she wrote in 2018.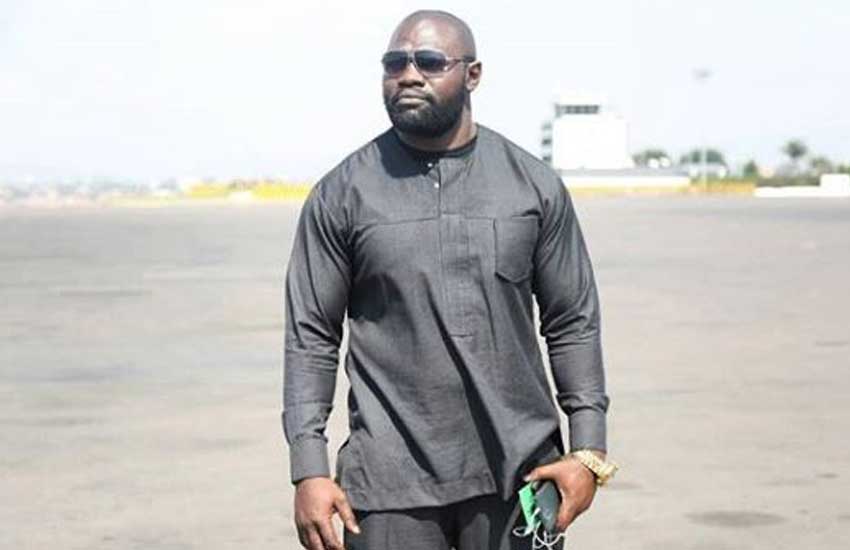 Harmonize had to date not denied nor confirmed the allegations despite Mwarabu being shown the door in 2018.
In an interview with Ijumaa Wikienda in June, he revealed that the Wasafi management let him go as early as February but pinned his exit on what he claimed were 'difficult working conditions'.
"In some instances, my salaries delayed. In certain occasions, my salary would not be remitted in full because 'I was late for work'. It is Diamond, who made those deductions. I remember one day being told that my salary fell short of the contractually agreed amount by Tsh150, 000 because I was late for work by a few minutes," said the bodyguard.
Upon starting his own company, Mwarabu Fighter hit the jackpot.
He was immediately hired by Tanzanian stars including actress and film director Irene Uwoya before Hamisa Mobetto swooped in.
This week, Mwarabu was on Zari Hassan's side as she made her return to Tanzania.