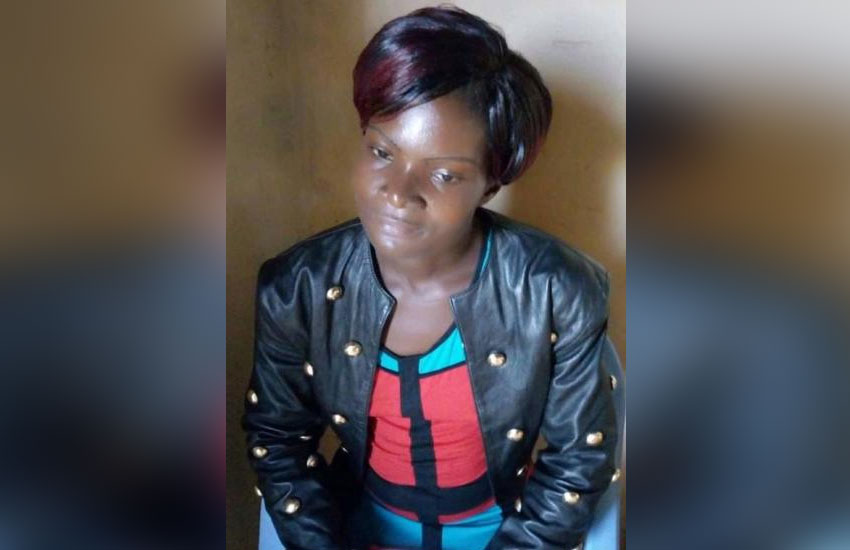 A 32-year-old woman was scalded with hot water during a quarrel over her husband in Khumailo Weliboyi in Khwisero sub-county. 
Mary Muhonjia is said to have quarreled with another woman who allegedly told her husband that she was cheating on him. 
Ms Muhonjia is admitted to the Kakamega County Teaching and Referral Hospital with serious burns. 
Muhonjia yesterday told The Standard that her attacker had met her husband two days before the incident and told him that she was having illicit affairs with her customers.
"That night, we had an altercation with my husband after being fed with lies by the suspect. I confronted him and he disclosed that he got the information from the suspect," she said.
"After I confronted her, she promised to discipline me. I told her to stop insulting me in front of people and if she wanted my husband, she could go ahead and have him," she added.
"I came to the restaurant (where I work at) around 11.30am and started cleaning dishes. The suspect closed her shop and came to the kitchen and started fighting me. She took water from the gas cooker meant for cooking ugali and poured it on my back, face and my chest."
Kakamega County Teaching and Referral hospital administrator Titus Mumias said Muhonjia sustained 30 per cent burns but she was out of danger. Area village elder Jacinta Otopi claimed this was not the first time the suspect had burned a woman or engaged in a fist fight.