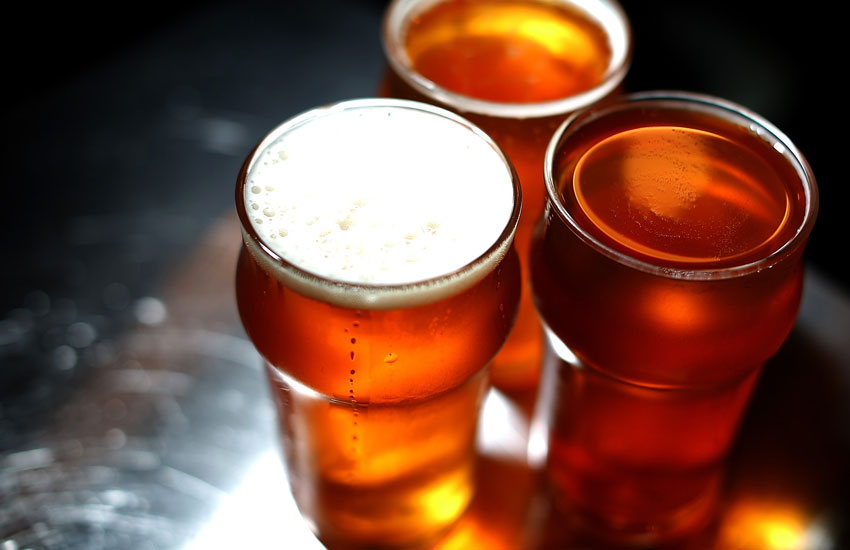 Easter is the season that Christians celebrate Christ's victory over death. Good Friday signifies the day Jesus died, rising on the third day, Easter Monday. 
Running all the way from Friday to Monday, the Easter holiday offers Kenyans the opportunity to take some time off to travel upcountry, spend more time with family, go to church and reflect on Christ's sacrifice among other activities.
Read Also: Five things you didn't know about Easter
However, a section of Kenyans celebrate their Easter in peculiar ways; it has nothing to do with Christ's death and resurrection. Let's have a look at some of them:
Drinking
A section of Kenyans view the long holiday as an opportunity to indulge in alcohol at different watering holes across the country; a pubs and bars owners' paradise. 
Ironically, as Jesus died on Friday, posters of artistes performing at different clubs and pubs were awash across social media and on the streets.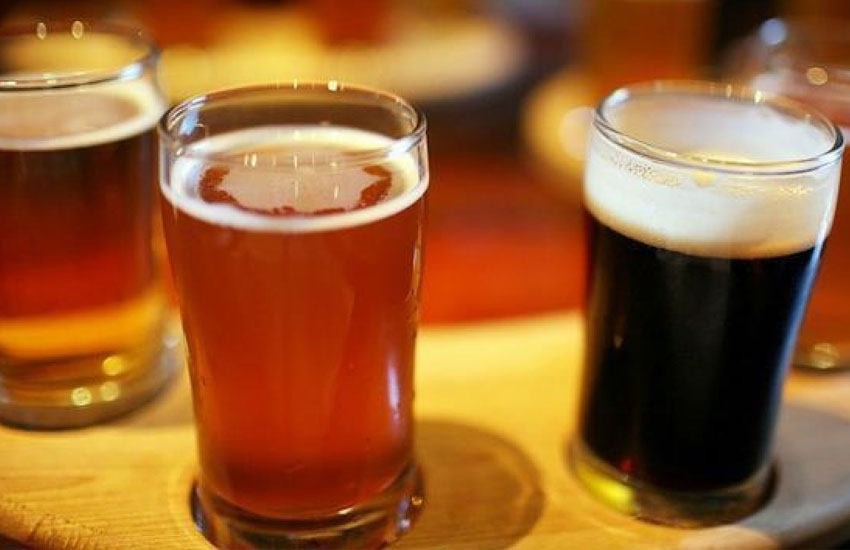 The middle class in Nairobi typically use the time to travel to out-of-town excursions for a weekend full of drinking, kutoa lock and the process repeats itself.
"We're celebrating Christ's resurrection as we know best," a sot told this writer.
In some instances, the child's second term fees is paid via a chama loan since the money was repurposed for merry making during Easter.
Nyama choma
If you were to omit nyama choma from a list of Kenyan culinary, it would be akin to committing treason.
No wonder Kenyans flock nyama chom joints during Easter to have their fill of roasted beef, goat meat or mutton. Who can resist the thought of juicy goat ribs with kachumbari and a hint of pepper?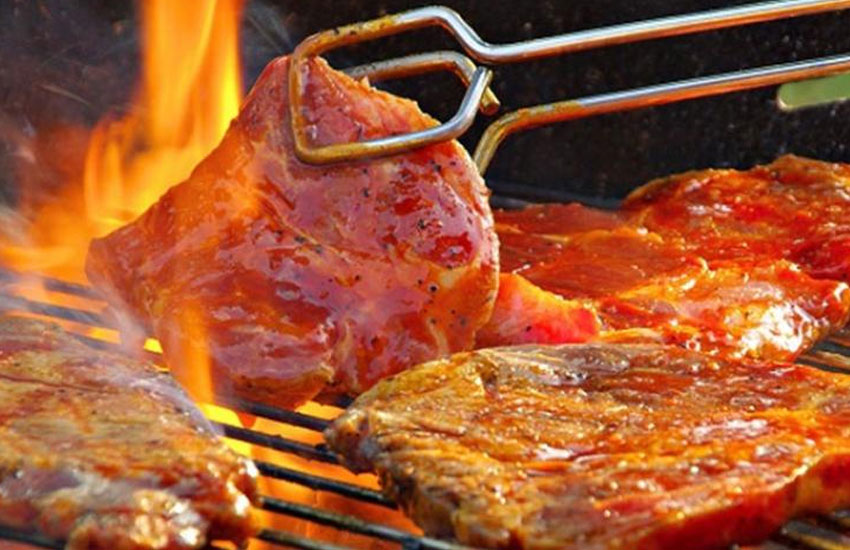 However, warnings have been issued over the health complications of consuming copious quantities of nyama choma in one sitting.
Read Also: Pocket friendly activities to consider this Easter
While health practitioners advice one to take a fist full of nyama choma a day, it's not uncommon to see a Kenyan devour a kilogram of nyama choma by themselves.
According to The Bible, Jesus died to save mankind. Isn't it then ironical that Kenyans destroy their health during the same period which they celebrate Christ's saving act?
Cheating
The number of unfaithful couples has arguably been on the rise in Kenya in recent years, given the never-ending reports in the media.
While some Kenyans view the long weekend as a chance to spend time with family, others view it as an opportunity for a getaway with their clandestine lovers.
'Business' trips are planned even months in advance to conveniently fall during Easter, providing free time for cheaters to get embroiled in illicit affairs.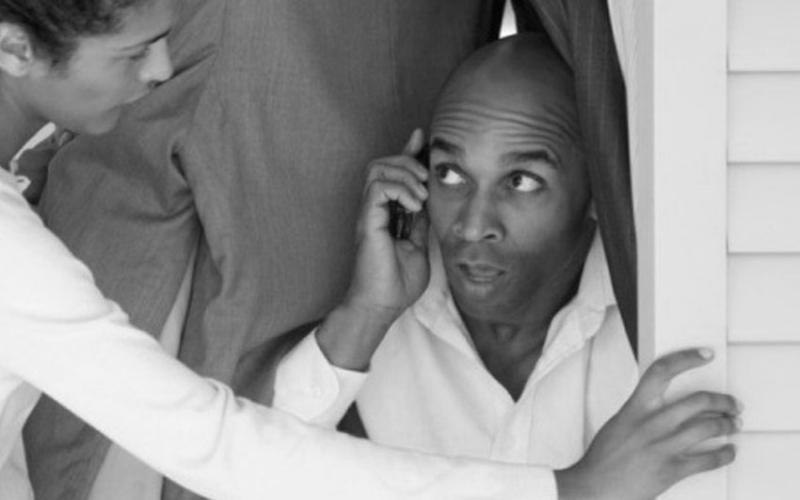 If you were to observe entertainment joints during Easter, you might notice the increased number of men accompanied by significantly younger females frequenting the spots; 'Sponsors' are in full swing.
"Honey, the conference has been very busy," the panting man in his 50s will text his wife as a young hand with red, stick-on fingernails wipes the sweat from his bald head.