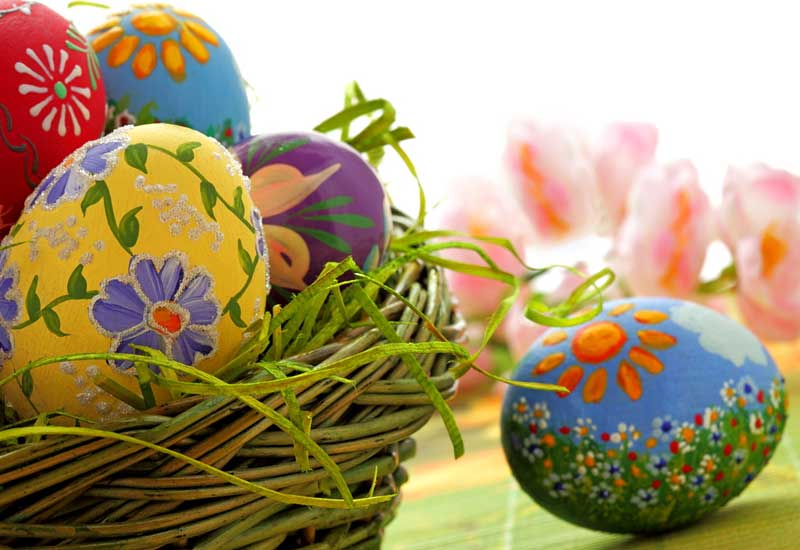 Easter Holidays are not only for going to church in your best outfit. There is spending time with your family and loved ones and enjoying delicacies too! There are several fun things to do during Easter, and the good bit, they don't cost a lot of money. Finding particular activities that you and your loved ones can partake together and enjoy some quality time is priceless. Here are some great suggestions of things you can do this Easter that are cheap and easy to execute: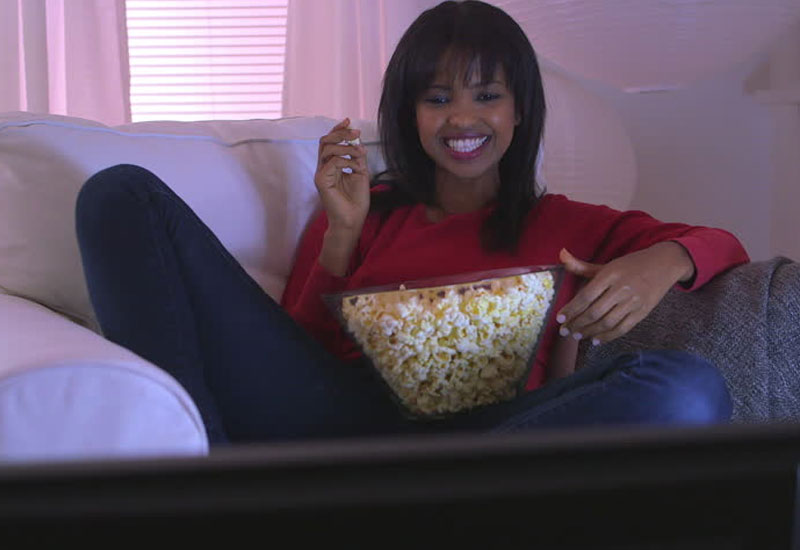 Enjoying movie marathon
Easter holidays are mostly activity-packed, but when the sugar buzz wears off, and the finery has been replaced with some relaxing dress or pair of shorts, it is time to kick back with a deserving movie marathon. Well, watching movies over Easter doesn't have to come after your exhausting egg hunt, you can stay indoors and get yourself cozy for the Easter movies marathon. There are already several Easter-themed TV series and movies premiering, but that doesn't mean you can't dig you're your archives for some entertaining classics.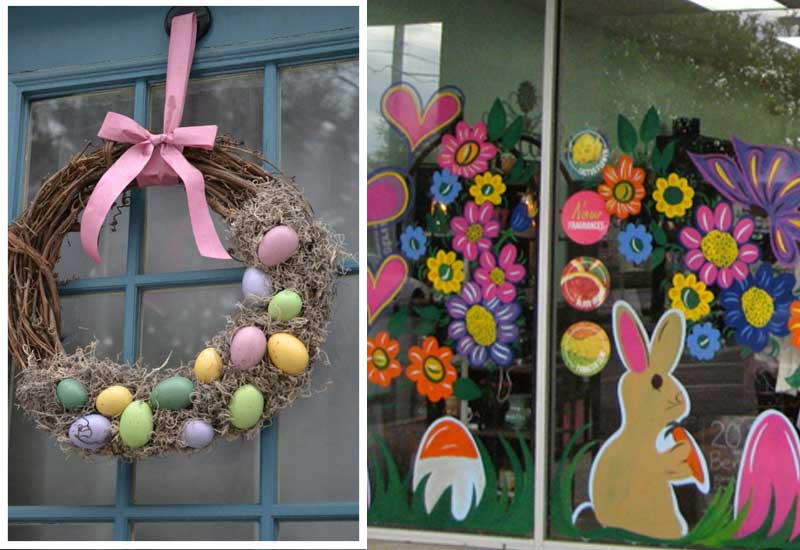 Family activities
Well, you don't have to buy your Easter wreath, it is easier to make than you think. You can find some incredible instructions here.
Apart from making the wreath, you can also engage your family in doing window decorations including painting and drawing. Window decorations are a great way to liven up rooms and having the whole family involved in the decoration will make it only more special.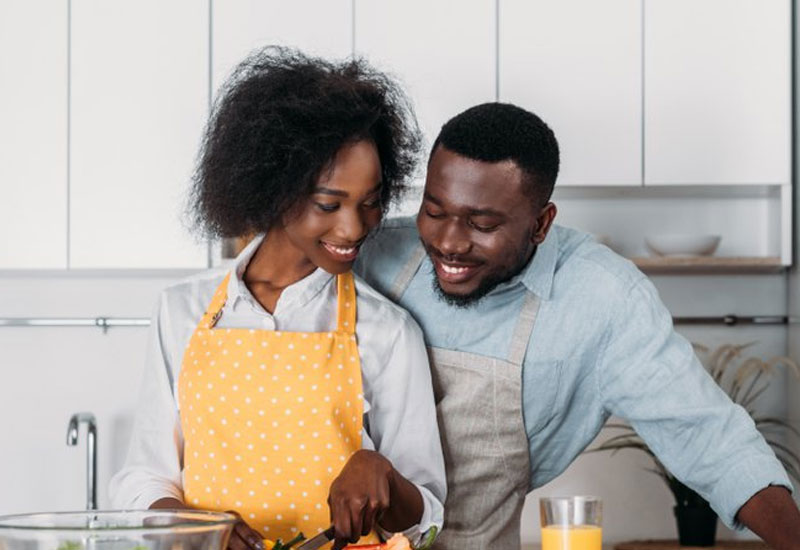 Preparing a special meal
Then there is the Easter ham! Don't overthink it; it can be chicken - after all, all you need is that perfect main dish for your Easter. It can be your Easter brunch, Easter lunch or Easter dinner. You don't have to resort to a restaurant; there are a lot of easy food ideas that you can prepare irrespective of your cooking level. There are several show-stopping recipes to choose from online, so don't limit yourself. From appetizers to desserts and side dishes. The great thing about Easter recipes is that you can have your loved ones, including the kids, join in and take part in the preparation of the family feast!