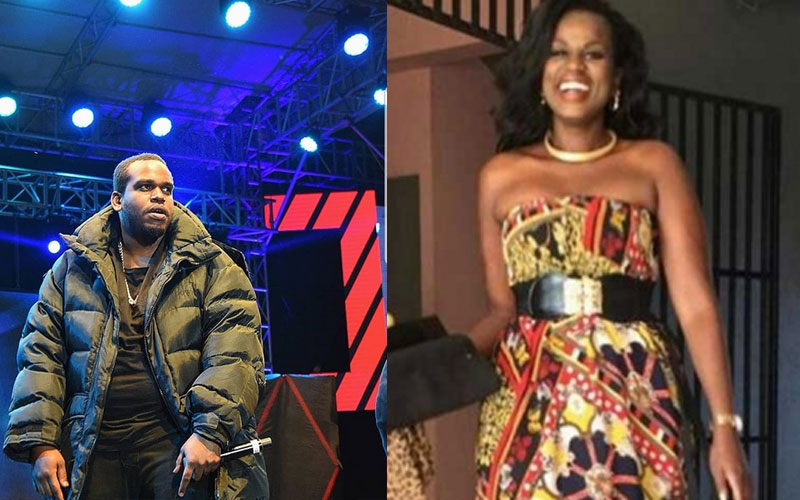 The Kansoul music group member Madtraxx has taken to social media to remember his late sister in an emotional heartfelt post dedicated to her.
The singer who lost his sister, Njeri Muigai, two years ago has expressed his pain and hurt following her death years on.
READ ALSO: You shall be missed- Rapper Madtraxx and Dj Stylez's sister laid to rest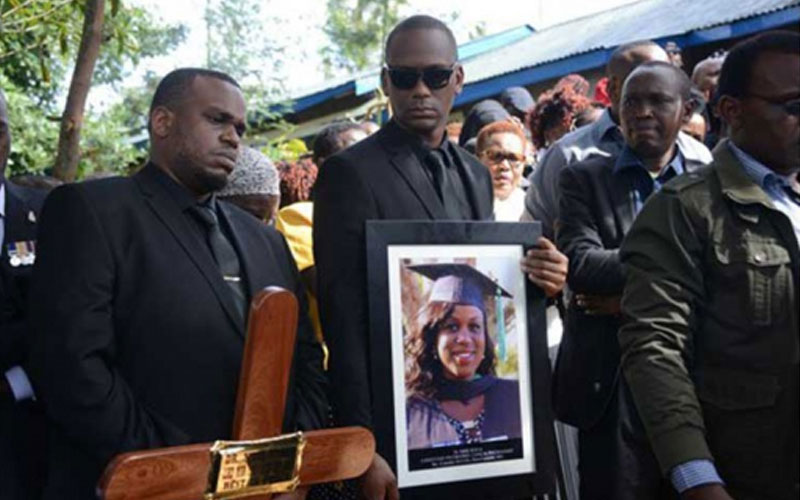 "I miss her so much. Every day I think about her. I feel her energy. Such a big gap was left in our family and the world by her passing. I wish she could see the strides made in destigmatizing mental health problems. I love her so much. Two years now. Still hurts. God holds us in his hands. I've named my daughter after her. We could never live without a Njeri. I know she's smiling down on us all. Today her energy is everywhere," Madtraxx wrote.
READ ALSO: Mourning brothers: Rapper Madtraxx, DJ Stylez paint Space Lounge red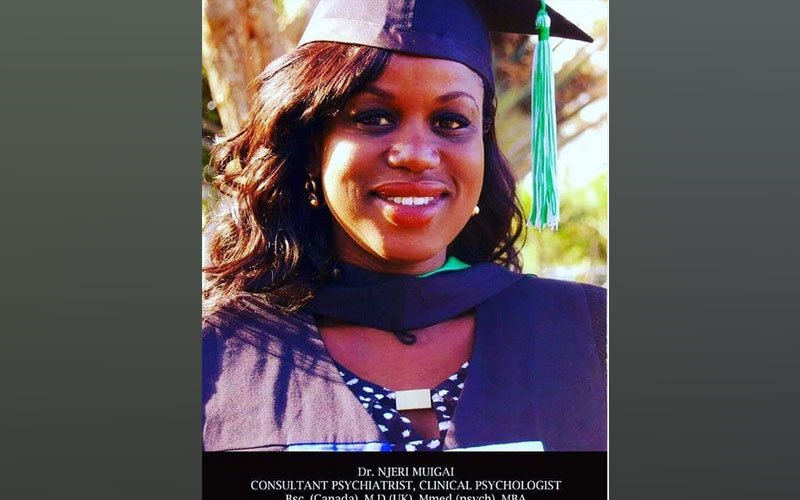 Njeri who was 8 months pregnant at the time of her death was found unconscious after she slipped and fell in her bathroom. Njeri was pronounced dead on arrival to the hospital.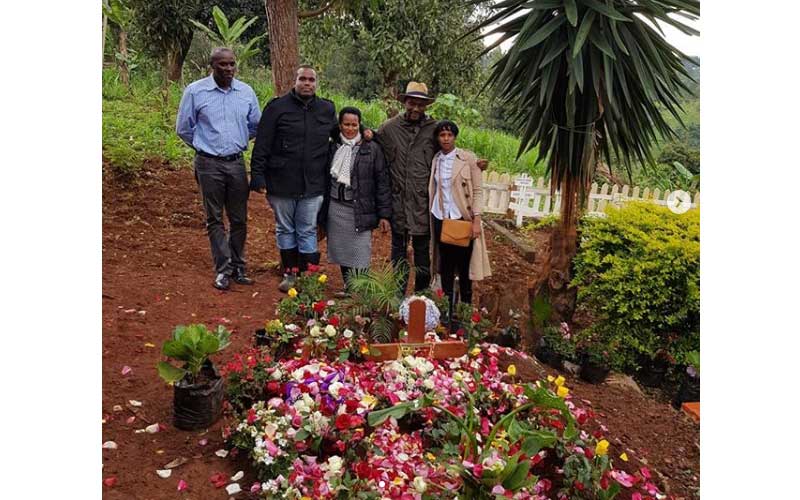 She worked as a doctor in Kiambu county and Thika level 5 hospital.May her soul continue to rest in peace.