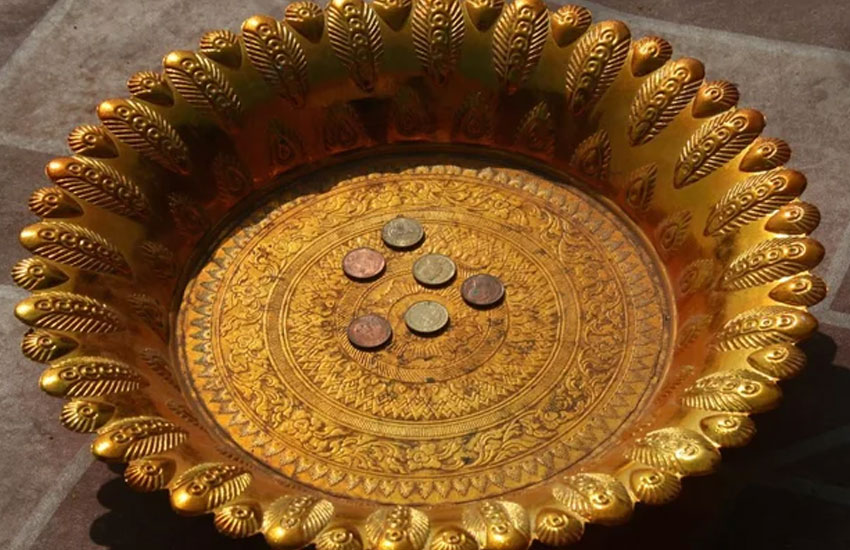 Pastors of a Nyanza-based church are at pains to explain how money given to them by a senior politician was spent.
The politician publicly announced his contribution only for the church later to realize it was less by a substantial amount.
When the clergy sought answers from handlers of the politician, they were curtly told to deal with the issue without antagonising the powerful figure.
Shocked, the church leaders travelled to Nairobi to seek intervention of leaders from their community including MPs so as to provide explanation.
But the MPs are said to be afraid of approaching the politician over the matter in the face of growing attacks by the church members.
It is not the first time donations by the politician were raising tension in churches as there was similar case where the money declared was not the actual donation.
Could the handlers be the ones involved or the politician is playing games?
RELATED ARTICLES