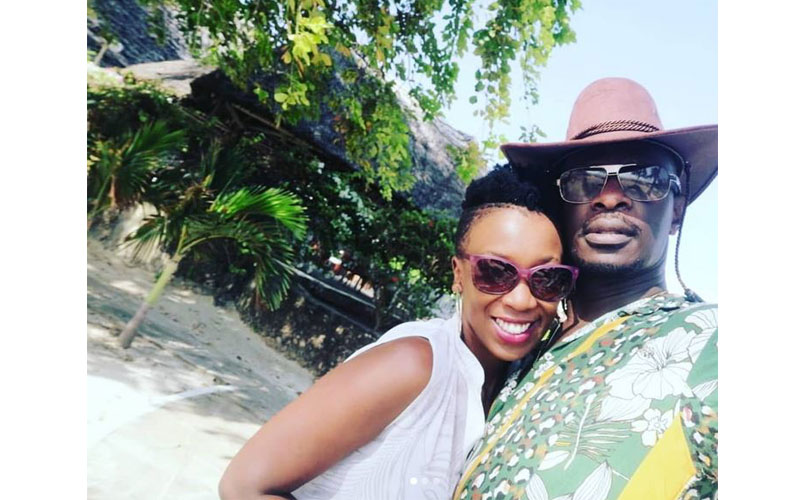 Famous Kenyan pop artist Nameless has revealed his secret to keeping his marriage alive and kicking for well over a decade.
The singer who is married to fellow musician Wahu Kagwi, for 14 years now, attributes his healthy marriage to understanding - 'learning on the job.'
Speaking during an interview with a local radio station, Nameless admitted that he and his wife have had misunderstandings but they always resolved their differences before they could injure their marriage.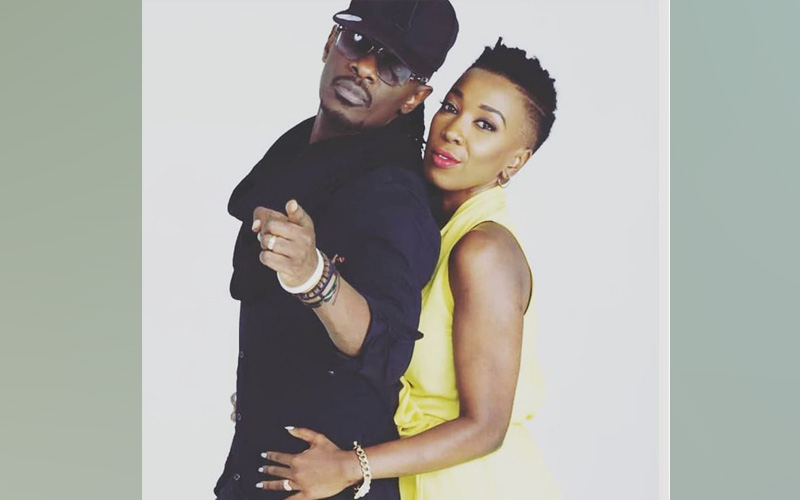 "Understand you are different. We struggled a lot especially at the beginning of our marriage and to make matters worse, we got married and my wife got pregnant almost immediately. You can imagine the hormones and all," he said.
"Being in the public eye since both of our careers are centred on publicity is another challenge we had to tackle. We agreed to protect our family as we continued to pursue our careers and that has brought peace to both of us," he continued.
Nameless explains that it took him a while to understand he was different from his wife, and if he knew earlier his marriage would have been even better.
"I came across a book called Reading habits of highly effectivepeople and ever since I got my hands on that book, my marriage took a totally different turn," he recalled.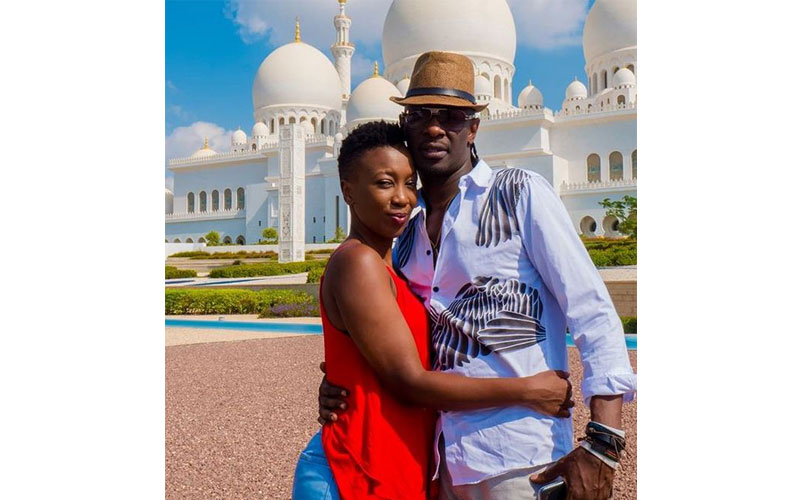 The musical godfather admitted to seeing a chancellor once in a year to help his marriage stay on track highlighting that there are issues that might develop along the way and could go unmentioned yet stand as threats to unions.
Not too long ago, Nameless released a remix to his original song Mega Rider with Rap artist Khaligraph Jones and Kenyan are loving it.
When asked why Khaligraph was the most suitable candidate to do the remix with, Nameless said, "I just admire Kali's passion for music, his hard work and confidence. I pitched my vision for the song to him and he went above and beyond."
In line with the ongoing university students killing's that have been making headlines, Nameless advices that more mentorship programmes be put in place because most youths are missing mentors.
"Most people are brought up knowing education is the only important thing. Go to school, get good grades and get a good job. I feel that young people lack a sense of direction, in that nobody is teaching them how to control their emotions or even get over rejection. I advise more mentorship programmes to help our young people understand themselves."