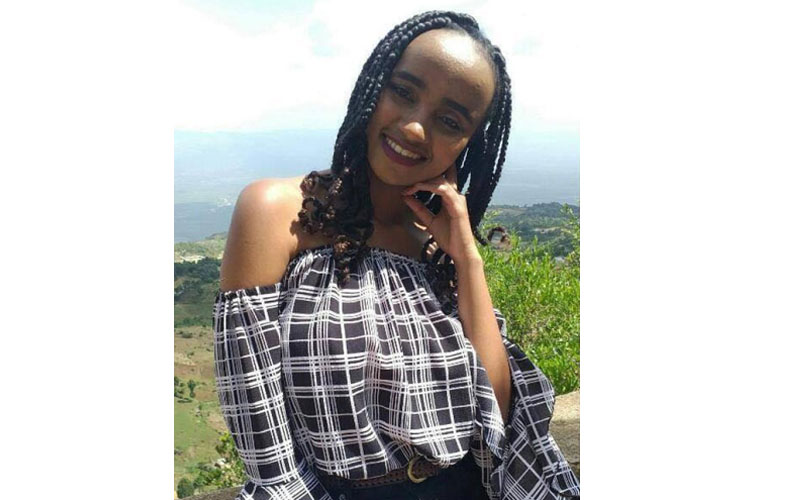 A radio presenter has been suspended following remarks he made over the murder of Ivy Wangechi, a student at Moi University, Eldoret.
Wangechi, a sixth year Bachelor of Medicine student was allegedly killed on Tuesday by Naftali Njahi Kinuthia, her suspected lover.
In a statement, Homeboyz Radio confirmed the immediate suspension of Didge who hosted the Mtaani show while also issuing an apology.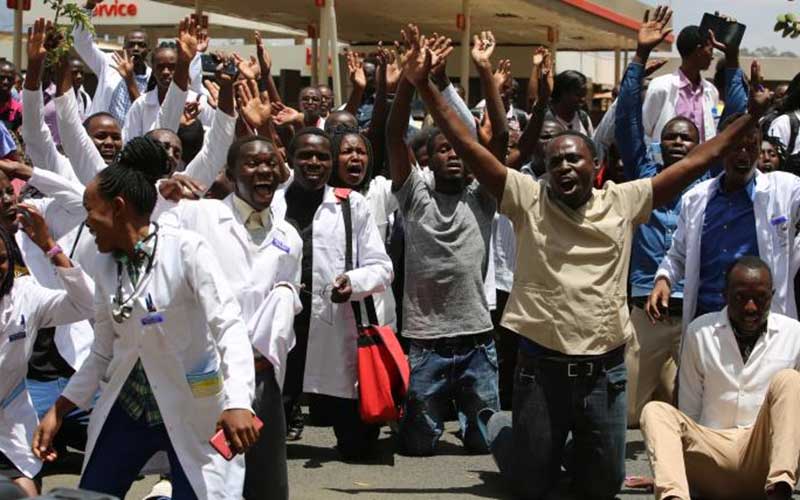 During the evening show, Didge said that Wangechi "deserved to die because she was not loyal."
"She died because she wasn't loyal. That is the honest truth, right? Yeah, ali-deadi juu hakuwa loyal, sindio?" he posed, much to the chagrin of listeners.
"This was a woman who was fully being taken care of (by the man), but she wasn't grateful. Instead, she opted to cheat on him.
READ ALSO: Didge: The daughter, baby mama and Ceo lady in the mix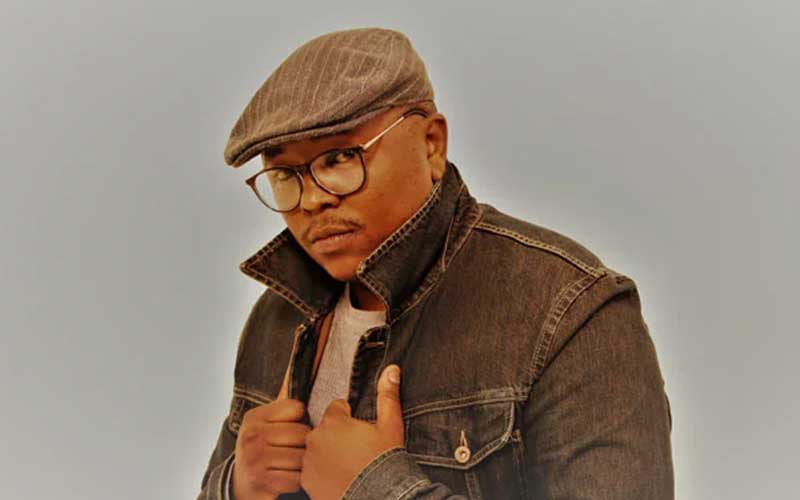 "Maybe she was fulfilling the man's sexual needs because he was supporting her, perhaps financially," Miss Katiwa, the show's co-host added.
"She died because she wasn't loyal. That's the truth." - Didge pic.twitter.com/xg2Ne4VRD8 — Shaffie Waru (@Mwass_) April 9, 2019
Terming Didge's comments "to be in extremely poor taste," Homeboyz has not only suspended Didge but also the show "pending further internal investigation."
"We apologize to our audiences and the wider community as a whole," concluded the statement.