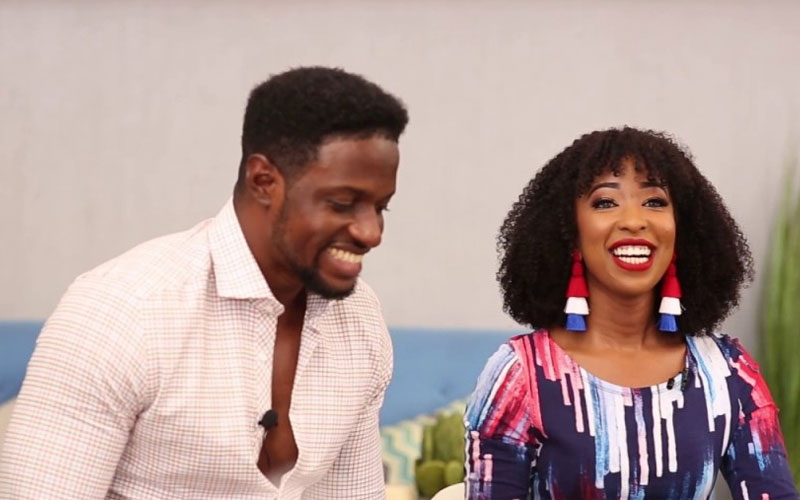 Vlogger couple Natalie Tewa and Moses Rnaze Mukiibi last week made headlines on social media with news of their break up. The couple posted numerous messages on their pages explaining to their fans what had led to their break up.
Yesterday, however, Kenyan socialite and entrepreneur Vera Sidika posted a video on her Instagram page of the two at Vera's mansion seemingly sorting things out.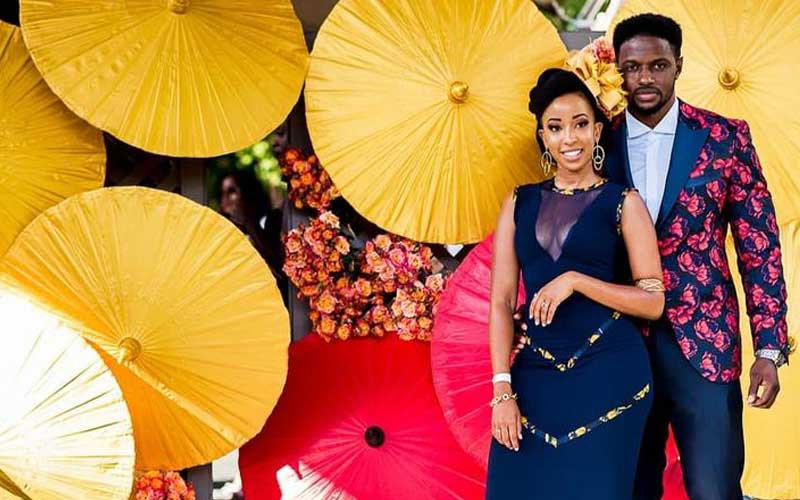 Nonetheless, Vera being the mediator has gotten netizens questioning if Natalie Tewa and Rnaze's break up was indeed genuine.
Reason being, Vera and her ex-boyfriend Otile Brown took fans in circles last year as well when they broke up on several occasions and got back together with many dismissing it as a publicitystunt.
Rnaze and Vera have been good friends from back in the day which might explain why she is the one bringing them together.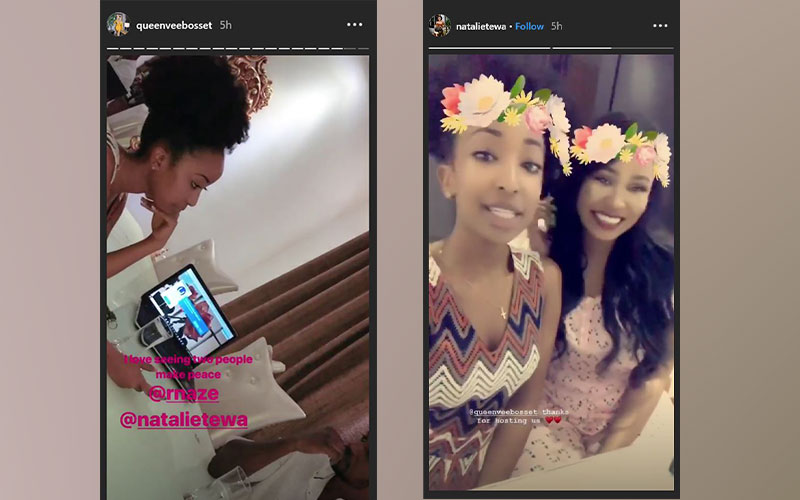 Natalie Tewa admitted to cheating on Rnaze before claiming he was broke, physically abusive her and was dating her only for fame. Rnaze, on the other hand, made it clear that he was the one that broke off the relationship because of Natalie cheating.
READ ALSO: Cheating: Kenyans react to vlogger couple Natalie Tewa, Rnaze's breakup
Amid the controversy, a video was doing rounds on social media of Natalie and Rnaze quarrelling at their residence, attracting a crowd.
The couple who had taken social media by wave started doing YouTube videos together and fans thought they were so cute and nicknamed them Bonnie and Clyde.