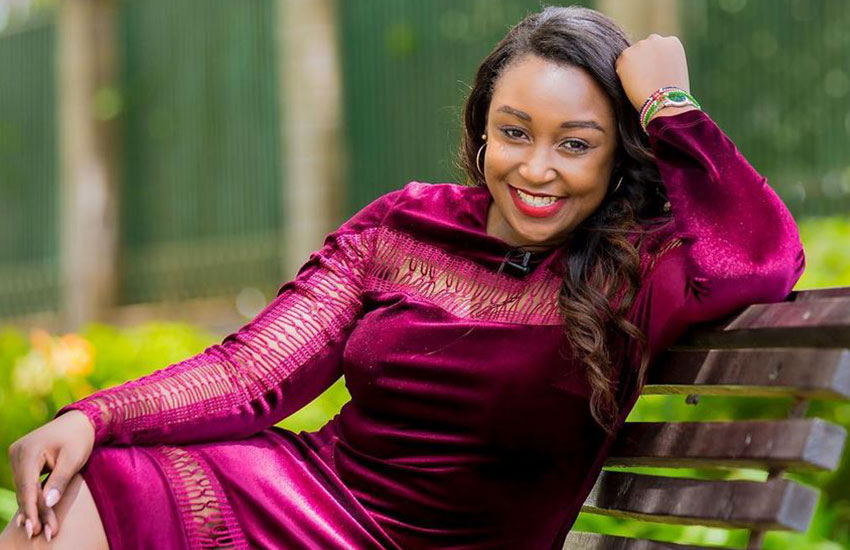 K24 news anchor Betty Kyallo is not ready to date anyone in the public limelight again.
This is according to a statement she made during her Weekend with Betty segment on March 15 with comedian Felix Odiwuor popularly known as Jalang'o.
Responding to Jalang'o's query as to whether she would go higher having dated a governor, Kyallo did not shed light if there was ever such a relationship (with a governor) and reiterated that she is happy.
"After dating the governor you know you can only date presidents?" Posed Jalang'o.
"Who said?" Interjected Betty.
"You can't go below that… After governor ukarudi...? Please don't lower your standards. You'd rather be single," he went on.
"I am happy… I'm happy financially, but listen, you know the other thing is mimi I said I will never like date anybody who is in the public limelight, again," noted the anchor.
Kyallo in the show also addressed claims that Dennis Okari's wife was her best maid during their marriage in 2015.
"Dennis Okari has moved on…" posed Jalang'o,
"Yeah, I saw Okari moved on, I am happy for him," quipped Kyallo.
"Were you surprised?" prodded the comedian.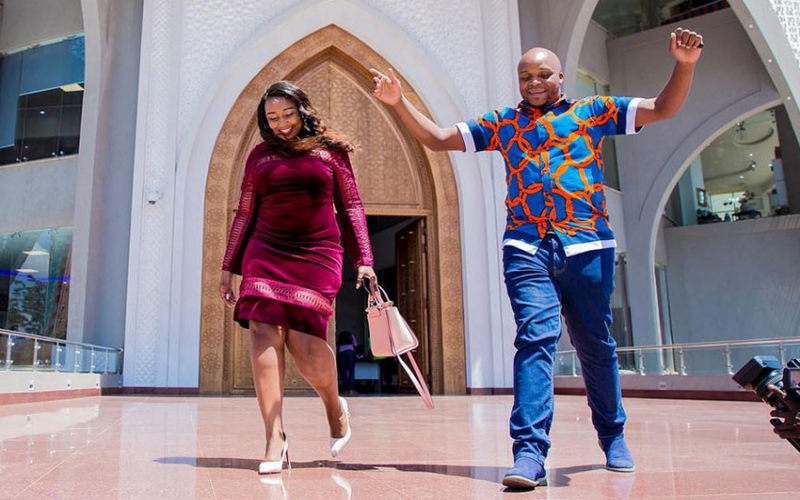 "No, no it was meant to happen at some point," added the Flair by Betty boss.
Jalang'o: Do you think he moved on too fast?
"No, no everybody with their own time. I am happy for him. I wish him all the best in this world. Because me I am killing it. So I want him to feel the same way."
"Did you know the girlfriend?" he asked.
"I don't know her kabisa. Oh yeah, I saw people saying sijui ati alikuwa kwa harusi. Listen the lady who was my best maid back in the day was Rosy Ohon the gospel artiste. This is not the same girl," she set the record straight.
Kyallo's mother in the show disclosed that her daughter, Betty, did not listen when she was warned.
"I have just realized that if you have one of the biggest supporters, it is your mom. Mom, what don't you like about Betty?" Asked Jalang'o.
"I warned her sometimes back, I wouldn't say anything, but she never listened na ikakuja ikaharibika. My eyes were so ahead. I saw something ahead but she thought aah mom I am ok. But it didn't go well," her mother responded.
It is not clear whether the warning was about her marriage to Okari.