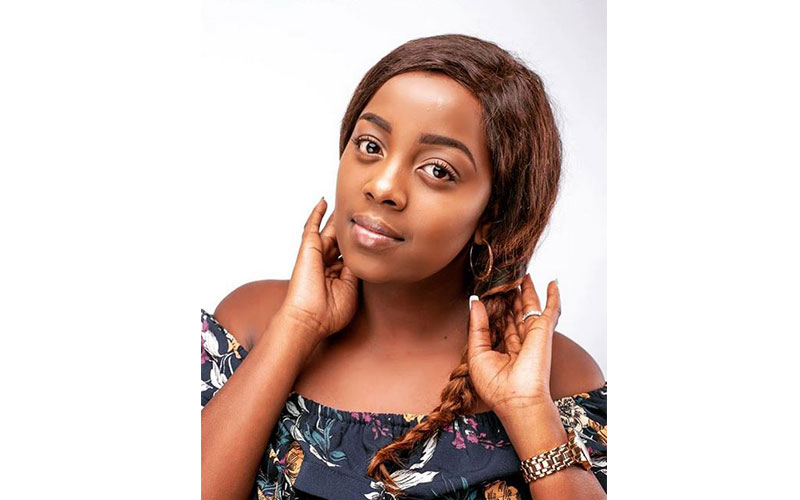 Former Tahidi High actress Jackie Matubia popularly known as Jolene for her role in the show has shocked many Kenyans with her skincare routine.
The actress who is a panelist on the show Chat Spot alongside, Noni Gathoni, Nzula Makosi and Kush Tracey admitted to using her morning urine to wash her face to get rid of breakouts.
"There's a time I had a breakout and I tried my morning pee, that thing works miracles. Wash your face with morning pee, it works miracles." She said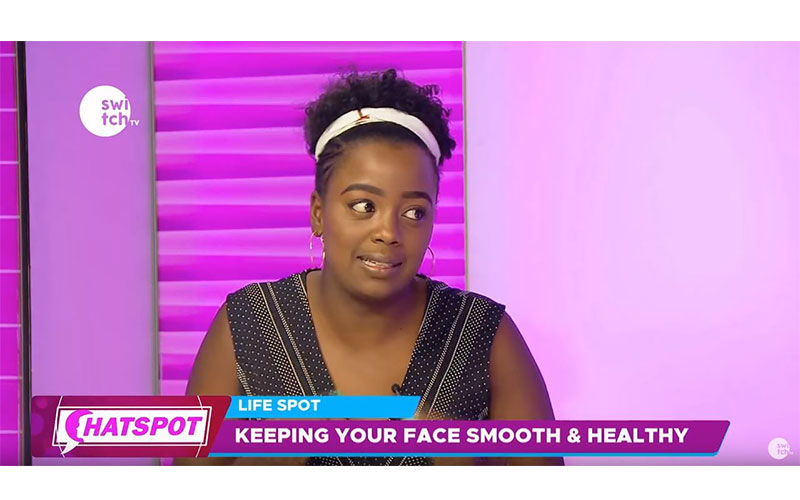 This admission came after the panellists on the show gave their take on how they take care of their skin to avoid breakouts and Jackie's routine definitely stood out.
Kenyans immediately took to twitter to express their opinion on the issue.
???? pic.twitter.com/1v3AWH6maM — Tonny Sigei (@Iamtonnysigei) March 16, 2019
March 16, 2019
Morning glory just got a whole new meaning — Victor (@vickz84259) March 16, 2019
pic.twitter.com/sDx7BqPSJP — mrs.quagmire (@victorinendinda) March 16, 2019
pic.twitter.com/2WUEDc7yrP — Bruce (@ngwata_) March 16, 2019
pic.twitter.com/UcgZ1uYMCZ — Iridocyclitis (@EricMahasi) March 16, 2019
pic.twitter.com/oM21bbab1X — D?rriçk™ (@derrick0012) March 16, 2019
pic.twitter.com/x4MBrcTkAB — Kimathi (@kennkimathi) March 16, 2019
Must memorize face! Never kiss! — Kim (@2FingersKenya) March 16, 2019
Ladies,gents and all those who support man utd, friends this is the end. — Kistan (@Nikes2017) March 16, 2019
pic.twitter.com/ml1r5ibVJz — Michael (@michmwass) March 16, 2019