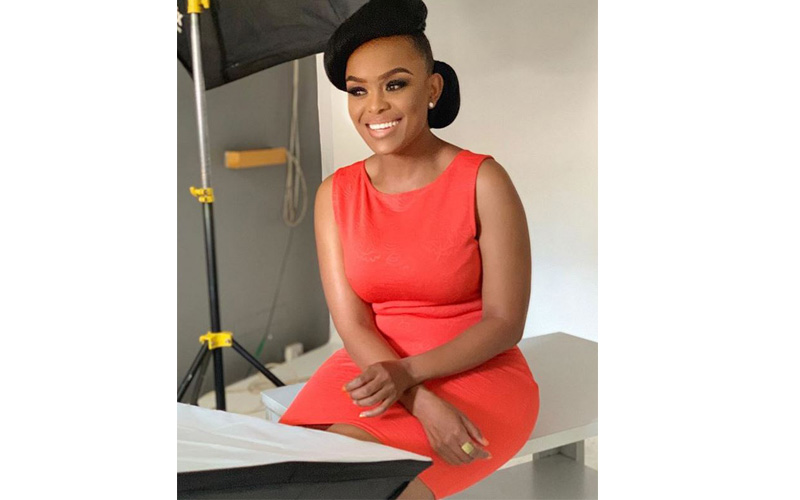 Kenyan songstress Avril Nyambura has opened up on motherhood and family.
According to the Kitoko singer, her initial plan was to have a complete family, with the father of her child present.
"Motherhood is amazing. It's something I've always wanted to experience. Anyone who knows me personally knows that.
"I was looking for a family (mother, father and child) but sometimes, unfortunately, you know how life is.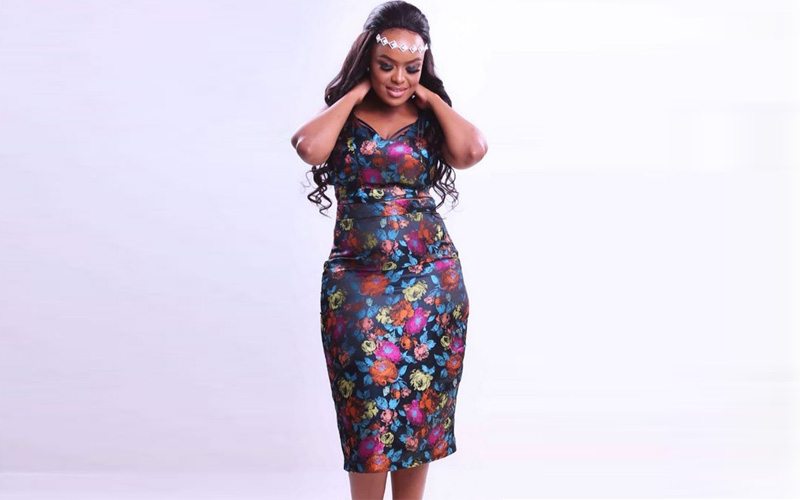 READ ALSO: Avril- I had to apologize to my ex-fiancé on behalf of my country
"Mtoto aneza kuja before you establish a family unit through the traditional way, but a family is a family," she told Radio Jambo's Massawe Japanni.
No regrets
Avril further stated that despite not getting what she initially hoped for, she has no regrets whatsoever.
"I don't think I have any regrets because I have the real treasure- having the baby. I still have a very good relationship with the father of my child.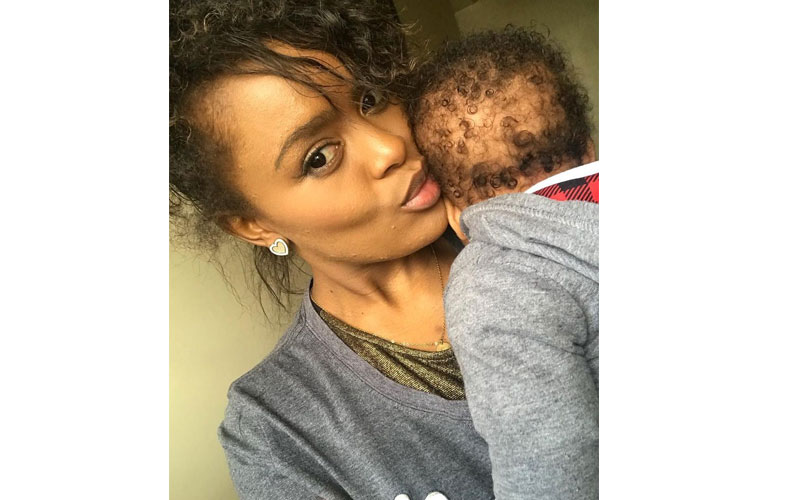 "If eventually we will be able to solemnize our relationship and make it legal, it doesn't really matter for me because at the end of the day, we're still a family unit."
Baby daddy's identity
When asked to reveal the father of the baby, the songstress declined, pointing out that she opted to keep that aspect of her life private.
"I will not say who he is, because I don't want to. I don't feel like it's always necessary for people to know everything about your life," she said.
Avril declined to respond to rumours that video director J Blessing is the father of her child, but revealed that her baby daddy is present in their son's life.