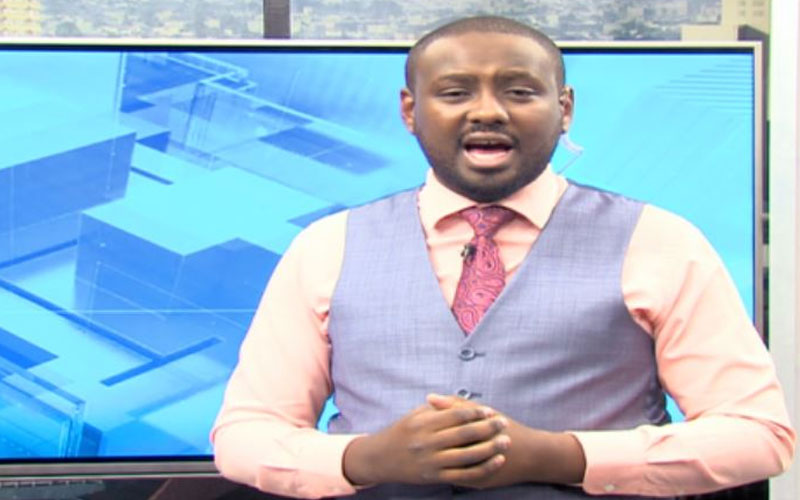 NTV news anchor Dann Mwangi has apologized for seemingly making fun while reporting news on the Ethiopian airline crash.
The anchor who is seen dusting off 'smoke' from his shoulder and making choking gestures was viciously attacked on social media for his action.
Dan Mwangi had to joke about the #EthiopianAirlinesCrash. pic.twitter.com/wUQzLG1lyq

— ON???????????????? (@O_NyangaiM) March 12, 2019
Been ignoring that Dan Mwangi video on my TL then noticed guys are still complaining about it. That was really insensitive from him and I think he owes the friends, family and the whole country an apology. — Eldon Langat (@Kevlan_) March 12, 2019
What Dan Mwangi did was not right bit all the hate and condemnation against him isn't good either!! The media house apologized and its over guys! After all you put up with much worse from politicians. Leave the man alone! — Son of a Teacher (@Platuex) March 12, 2019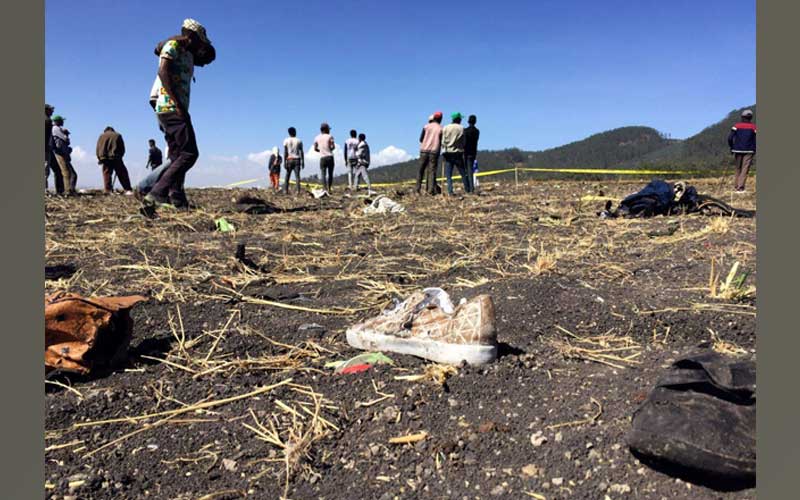 Netizens accused the anchor of making fun of the situation and lacking remorse.
Dann apologized live on air during the business segment stating that it was not his intention to rub off on anyone wrongly.
Yesterday the anchor took to twitter and posted another apology explaining himself further.
#EthiopianAirlineCrash. Shalom. pic.twitter.com/Q0UgKOrqc1 — Number8, the poet (@DannMwangi) March 12, 2019