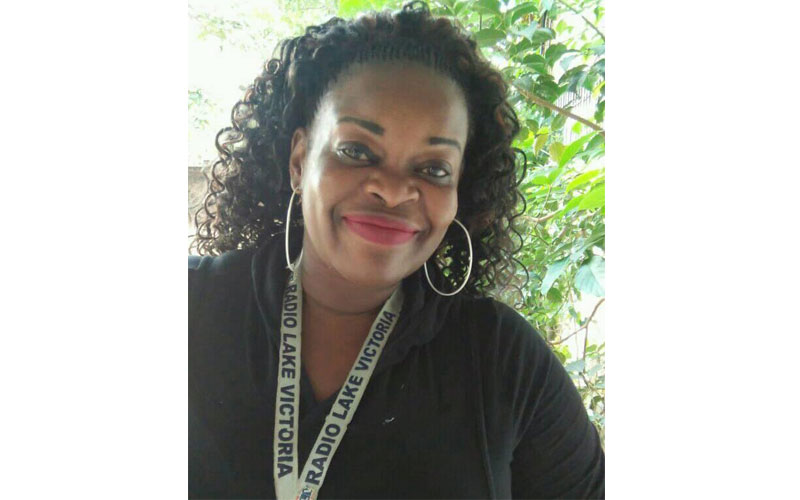 On Saturday, a sad mood engulfed Simero village in Siaya County as Radio Lake Victoria presenter Betty Opondo's son was laid to rest.
Young Tevin suddenly collapsed and passed away on February 20 while watching cartoons on TV.
A distraught Opondo had expressed disbelief at Tevin's passing, wondering whether she's awake or dreaming.
"Am trying to get a better picture of you Tevin... Am too weak to go through my pictures… Asleep or dead? Am I dreaming?" she wrote a while back.
"But life…what! My life shall never be the same again!" another post by Opondo read.
On his burial day, the former Radio Maisha and Radio Jambo presenter took to social media to bid her son farewell, "Bye bye Tevin! Love you," she stated.