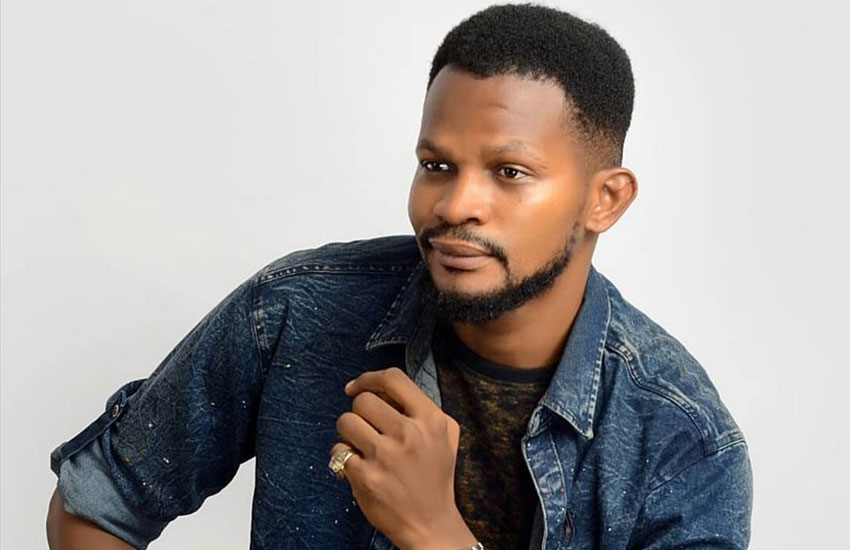 Actor Uche Maduagwu has kicked up a storm in his country by alleging that some Nollywood actresses are stealing underwear from fellow stars for ritual purposes.
Through a post on Instagram, Maduagwu alleged that upcoming actresses are eying undergarments on movie locations in order to get money and fame by dark magic.
"Omg, actresses now steal "pants" on movie location for evil money and fame purposes... You won't believe what is going on now in Nollywood, God help us. Why should an upcoming actress steal another actresses "pant", only for her to tie a snail around it and about to run away with it? Do we now have "Yahoo gals actresses" in Nollywood?" Posted Maduagwu.
He cautioned that actresses should be careful with who they allow to go through their belongings or rooms lest they fall victim.
"Honestly, if someone had said this UGLY and disgusting trend will happen in Nollywood 10 years ago, I'll disagree, but see what is happening? Why are some actresses trying to rubbish the image of this acting profession all because of quick money and fame?
"Please, if you're an actress, hold on tightly to your underwear, never allow anyone wash your "pant" on movie location, and be careful who you allow go through your belongings or even enter your hotel room on movie location, some actresses are now after your dirty and clean "pants", but is this good?" He posed.
The actor added that well established actresses are on this too.
He told Punch that most of the popular actresses are dating 'yahoo boys' (fraudsters) who ask them to steal the panties from their colleagues.
"It is a problem. It is not restricted to popular actresses alone, even the upcoming actresses do this because everyone wants to 'blow' (have instant wealth). I learnt that they take the pants to somewhere in Ibadan (in Oyo State) and shortly after, the popular actress would 'blow' because they would be getting more money after the rituals.
"However, it is a two-way thing; the brazen actresses could steal three pants and give two of them to their 'yahoo boyfriends', while the lily-livered ones would give all the pants to their boyfriends. I was shocked to learn about this but I was told that the story is only within the circle of actresses in Nollywood and it is really going on now," Maduagwu told Punch.