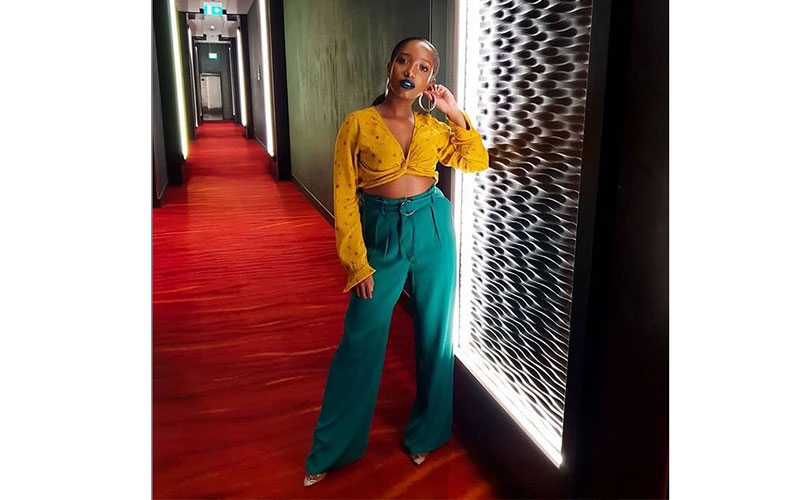 Capital FM presenter Anita Nderu just like all humans is looking back into her life and regretting a number of decisions she made.
During a question and answer session on her Instagram page, the former Hits Not Homework presenter was asked by one of her followers what she would have done differently in her 20's and in responses listed 10 regrets.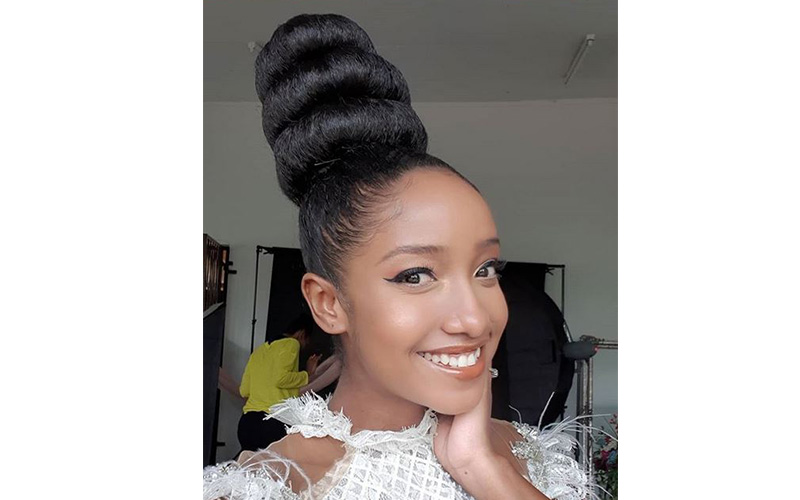 Here is Anita's list:
I would have taken the job in SA.
I would undate two guys I dated.
I would call my mom more often.
I would have spent less money on shoes.
I would have never been friends with so many people.
I would eat healthier and work out more.
I would stress less coz well, life worked out-ish.
I would spoil my family and best friends rotten more.
I would not let my puppy chewy go to my dad's house. He died there.
This follows the TV personality's bold admission that she went through five months of depression.