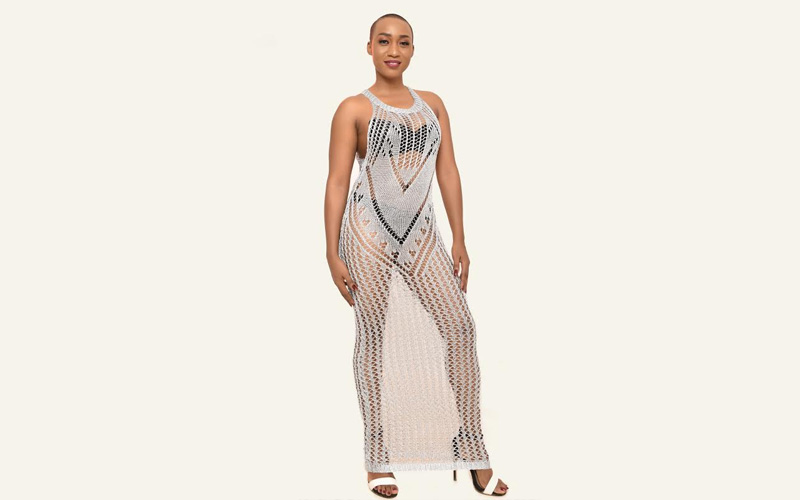 Kenyan singer 2GB has denied rumours linking her to 'sponsors'.
The singer, who is known for her collabo in Nikujue featuring Zikii further stated that the rumours were linked to the "lavish lifestyle I am living."
"I don't understand why people assume women have to be sleeping around for them to be achieving the things they want.
"I work hard for my money. I sought out all my bills by myself, everything from my son's school fees to food,'' she told SDE.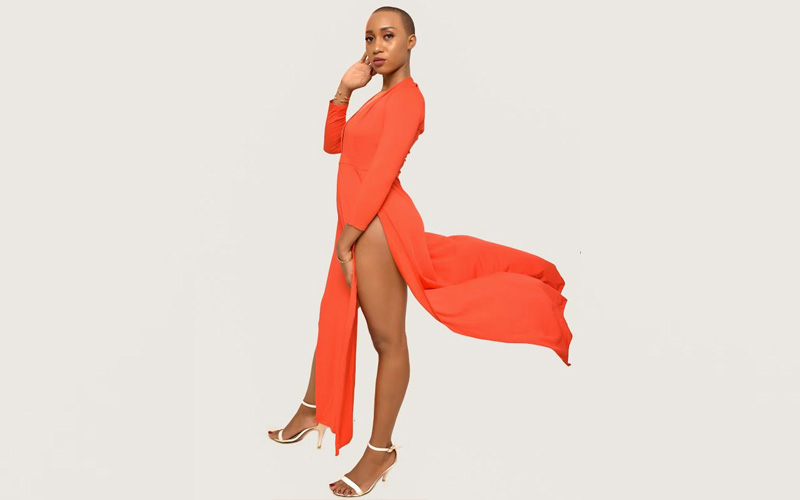 "People I assume I have money so they just take advantage of me. Some of those I've worked with over quote for services and some never deliver even after payment. I am not going to stoop to the level of beating them, if anything I am at a disadvantage as I am small. But still we are here fighting, thank God I never had anything easy so I keep fighting."