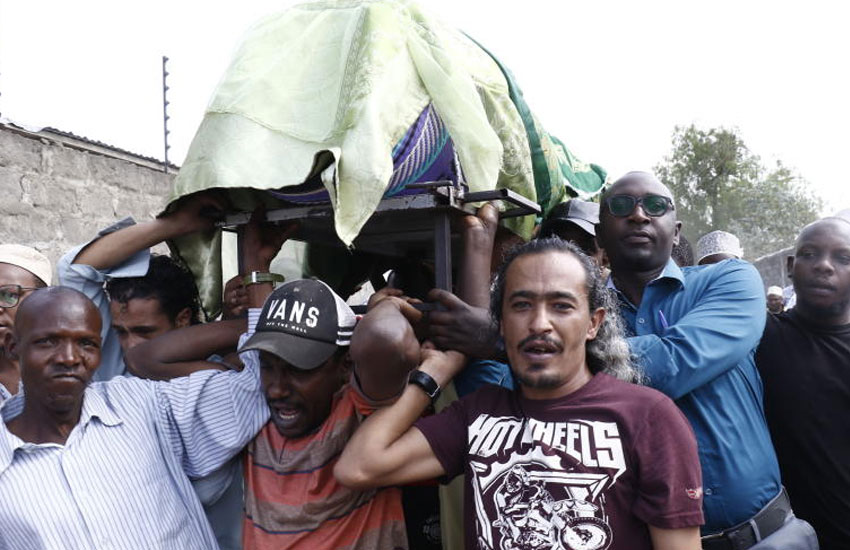 Said Abdallah Azubedi, a Nakuru real estate tycoon who lived like a pauper among the poor in a sprawling slum, is dead.
He died on Monday at Aga Khan Hospital in Nairobi aged 79. Mr. Azubedi, who was buried yesterday at a Nakuru Muslim cemetery, was the kind you would hardly notice in the streets of Nakuru town where he lived most of his life. 
He had no flashy fuel guzzlers and owned a 1971 Peugeot 504. Yet, he owned a lot of property, and was sometimes thought to own half of Nakuru's Central Business District and its surroundings. Debate is still ongoing as to whether he was a millionaire or billionaire!
Mr Azubedi had no bodyguard, only accompanied by one or two handlers everywhere he went.
When he was not attending court, a tribunal or other must-attend sessions, one would find him serving customers at his Tabaruk Cafe near the Shabab matatu stage in Nakuru town.
He doubled up as a cashier and a supervisor in the cafe. But besides serving food, the cafe was the place where hundreds of his tenants paid their rent – to him directly. 
Azubedi was easily accessible to everyone; from street children – who he fed free of charge, to the rich and powerful – seeking to sell him some property or discuss a business proposal at the cafe, where one was most likely to find him dozing, or appearing to be.
His hair always appeared unkempt. You would never find him wearing a coat, jacket, sweater or dressed in a suit.
Regardless of the weather, Azubedi was always clad in a shirt. Ties and shoes were, seemingly, an anathema to him.
Flip-flops
He preferred wearing flip-flops throughout the years and seldom wore the Muslim kanzu.
He was media shy, often declining interviews. He was a man of few words.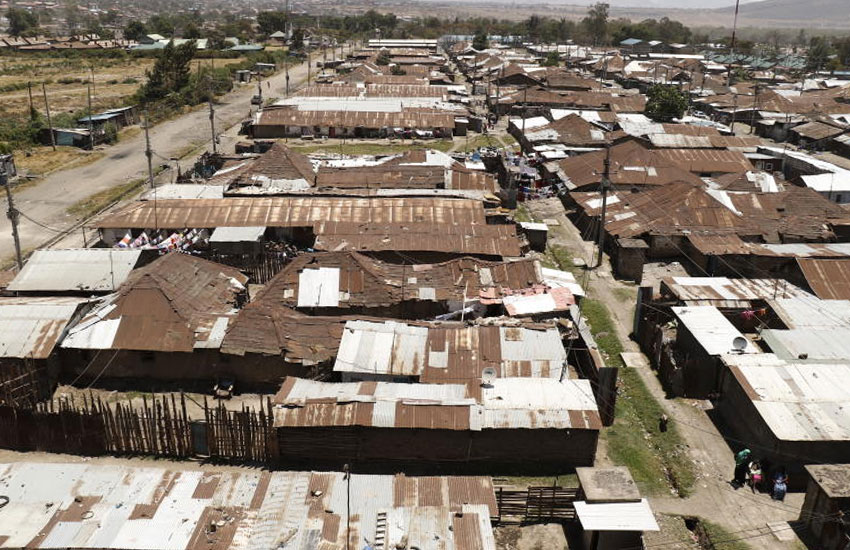 Azubedi's name will forever linger in the minds of Nakuru dwellers because his legacy is all over the town.
The businessman owned several commercial buildings within Nakuru's central business district, a dozen maisonettes in the posh Milimani Estate, tens of rental houses in Freehold, Langa Langa and Gikomba Complex, which houses hundreds of business stalls.
At the Bondeni slum, where he lived all his life, a quarter of the houses in the slum belonged to him.
Though said to own houses in the posh Milimani estate, Azubedi's Bondeni home was actually a humble one. It initially served as his main business centre where he set up a soft drink and cigarette distribution centre that supplied the products to major companies in Nakuru, Baringo, Kericho, Nyandarua and neighbouring urban centres before the distributorship was snatched from him in early 2000s.
Azubedi had his 1971 Peugeot 504, which he used for as long as anyone can remember, and is on the verge of giving up due to old age.  
Those who knew Azubedi well, like former Bondeni Councillor Gibe Kassim, describe him as a generous man.
"Although he was not so generous to himself, he is a known giver and played a major role in helping the Muslim community by contributing generously during Islamic events. He was considered one of the biggest donors during Iftars and Islamic holidays," recalls Mr Kassim.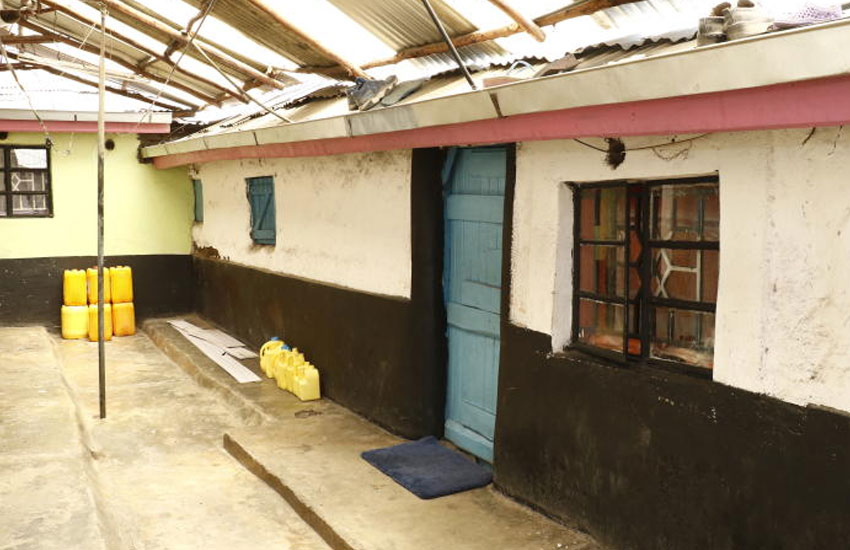 His younger brother Ali Azubedi, who was close to him and also his trustee, described him as a down-to-earth man, who was generous to a fault.
Ali has defended Azubedi's lifestyle, saying: "He was who he was. No one, not even his wife and children, could change him. He lived as he wanted... we cannot fault him for that."
Ali says Azubedi achieved his wealth through hard work, determination and sacrifice.
Thriving business
"He was the first born in the family. When my parents arrived here he was only three years old. He worked his way up and managed to set up a wholesale business that thrived and expanded into a soft drink and cigarette distribution," Ali recalls.
After the soft drink and cigarette distribution businesses were discontinued, Azubedi moved to the CBD to manage a cafe right next to the Shabab Matatu terminal.
It is around this time that he switched to dealing in real estates businesses. 
At the cafe, everyday he sat behind the cashier's desk. It was easy for one to mistake him for an elderly employee in the tiny but ever busy hotel.
He was, however, not so generous with his images.
Before his death, this writer tried to have an interview with him several times, but every time he entered the eatery, he would bow his head down and speak without looking at him in a low voice: "Hiyo maneno bado nafikiria (I am still thinking about that)". He would then invite the writer for a cup of tea. He died before granting the interview.
Get the full story here: Said Abdallah Azubedi-  Nakuru real estate mogul who lived like a pauper dies