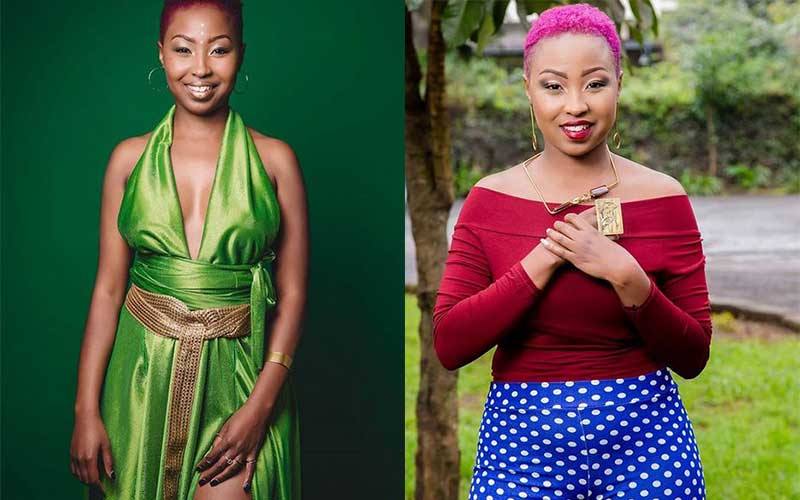 Popular Kenyan singer Vivian Wambui better known as Vivian has disclosed that she was in an abusive relationship with an influential man and almost quit singing.
The 'chum chum' hitmaker via a long caption on Instagram said she underwent physical and emotional abuse from a man she described as a 'hurt male figure'.
"I watched Cashy speak about being abused physically and my heart goes out to her. I'm certain it has not happened to us in the same breath but I too have experienced physical abuse. Physical abuse was part of my welcoming party as a new female artiste from one influential and hurt male figure. I almost gave up pursuing music," wrote Vivian.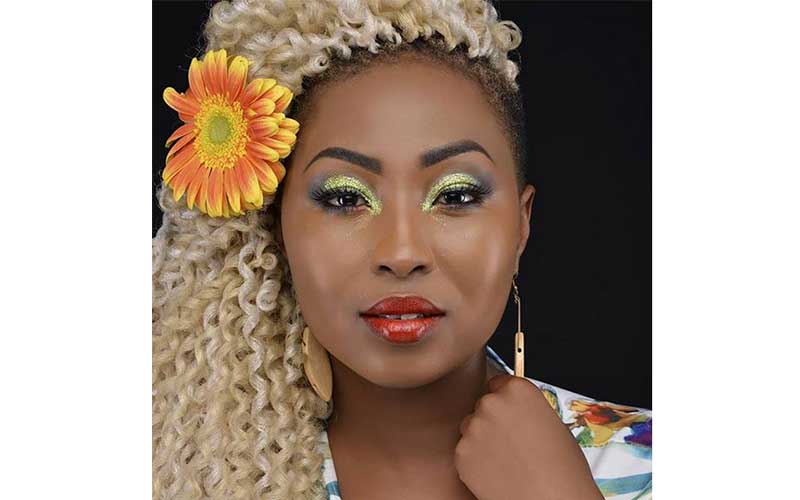 The mother of one posted that abuse is a "form of bondage" which women "must refuse to be victims" and say no to and urged those going through the same situation to be careful of what and who they let into their lives.
"Remind yourself that you are smart, gifted, confident and life is not done with you yet. Instead of retreating, keep soaring; keep evolving; keep growing; keep elevating! The world needs you!" She added.
Rapper Cashy a week ago claimed that ex-boyfriend Kaligraph Jones was abusive. A position refuted by the rapper.
The 'chingi changa' star is engaged to Hero Radio CEO, Sam West.