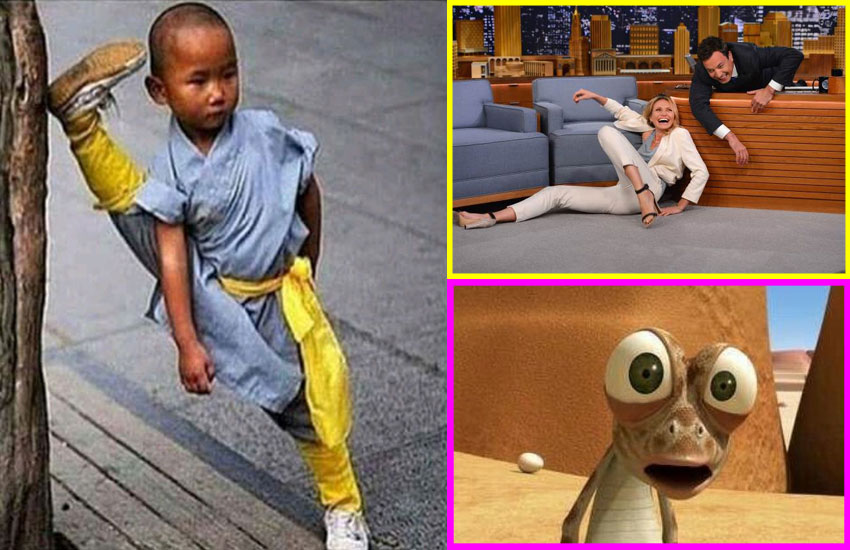 The announcement by Education Cabinet Secretary Amina Mohamed that the High Education Loans Board (Helb) will hunt down defaulters has elicited sharp reactions on social media.
Kenyans on Twitter have in particular descended on the loan's body with humor as to how it will track down 74,000 defaulters in a bid to recover Sh7.2 billion.
Of significance, according to some, was to why HELB was taking such a measure including threats of soliciting help from DCI instead of giving opportunities to defaulters to pay.
Many were of the view that the reason why many have not paid was due to unemployment and there was no reason to criminalize the lack thereof.
Those in employment are not off the hook either, according to Amina, the crackdown is on the horizon and employers will be roped in to help.
"We hope by doing we will increase the resources that are available to HELB to support others…We want them to become reliable and responsible citizens by repaying their debt," said Amina.
Harry G wrote, "This will be a good Reunion with those comrades I haven't seen in years...A forced one," while Ugima posted, "So #HELB expects the jobless people to get money from where? The desperation in this country is getting into a very critical stage...The thieves aka the corrupt are getting away with murder literally as the poor suffer."
Here are other hilarious comments….
#HELB Is Amina and Waititu brothers?????????? Am asking for a friend???????? cz i love their thinking pic.twitter.com/pnaXyxze2L — Chriss Wa Under18 (@Chriss_Under18) February 21, 2019
Cs Amina , did you just say you want to partner with CID and Police to hunt #HELB defaulters?? pic.twitter.com/nN2ARnir59 — Walter Patrick (@WalterrPatrick) February 20, 2019
#HELB so HELB will partner with the police and other crime busters to hunt down over 74,000 loan defaulters to recover Sh7.2 billion yet they can use the same bodies to hunt down top 10 most corrupt leaders and recover 500bn !!!!!!! IDIOTS pic.twitter.com/yWhZdEVQYt — EmEn Reggae Finest (@Emen_Wathome) February 21, 2019
Gava's logic: Rather than help you (#HELB defaulter) secure a job after becoming qualified, it wants your unemployed a** to commit a crime to pay back the loan. Either way it arrests you for being poor (defaulting) or the latter ???? pic.twitter.com/PXtwbWXGTb — Mandla The Great™ (@MandlaNyindodo) February 20, 2019
Vile #Helb beneficiaries wanajaribu kuseduce #Helb board pic.twitter.com/by6LOrXPH6 — €lins Mu®eti™ (@Elins_254) February 20, 2019
When you used #Helb to study Bsc. Peace Science then @UKenyatta and @RailaOdinga's hand shake brought peace uko jobless. Then @ODPP_KE wants to arrest a jobless you pic.twitter.com/yodk23aqzL — Vet. Kanjau Morris. (@kanjaumorris) February 20, 2019
Kidogo hivi uskie TALA and BRANCH loan defaulters to be hunted down ????????????#HELB #ThursdayThoughts pic.twitter.com/NfxyXzKpaF — Munene (@psychoHbrid) February 21, 2019
#helb
Imagine a whole contingent of Recce Squad officers pulling at your doorstep asking you why you haven't paid your HELB loan ????????????????????????????sick Kenya pic.twitter.com/IaqEtDAzPD — NERDBUOYR3CKAH (@NERDBUOYR3CKAH) February 20, 2019
This #Kenya though. Yesterday was pressure to acquire #HudumaNamba,
Today pressure to pay #HELB at the same time we are still looking for jobs that can sustain us 14 months after graduation.
Itabidi tuhame hii Kenya hivi.... pic.twitter.com/fyHU0MsBWU — Idnatis Jnr (@sitandi_jnr) February 20, 2019
Ukiskia @HELBpage wamepeana 100% penalty waiver #HELB pic.twitter.com/zfAjnN3DFA — Dennis Moivre Attah (@dennismoivre) May 3, 2018