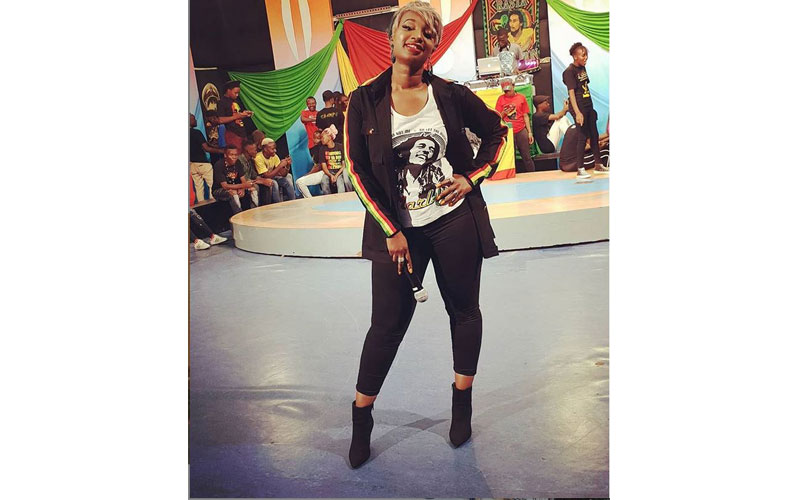 Reggae empress Tallia Oyando also known by the name Night Nurse for her show Uptown Nights on Homeboyz Radio did not come to play.
After attending the 'Nobody Can Stop Reggae' concert on Saturday night, the fitness enthusiast took a trip to the coast and posted pictures of herself enjoying her hard earned gains.
Dressed in bikini and a sheer cover up, the singer and song writer flaunted her curves in pictures she posted on her Instagram, posing by the white sandy beach.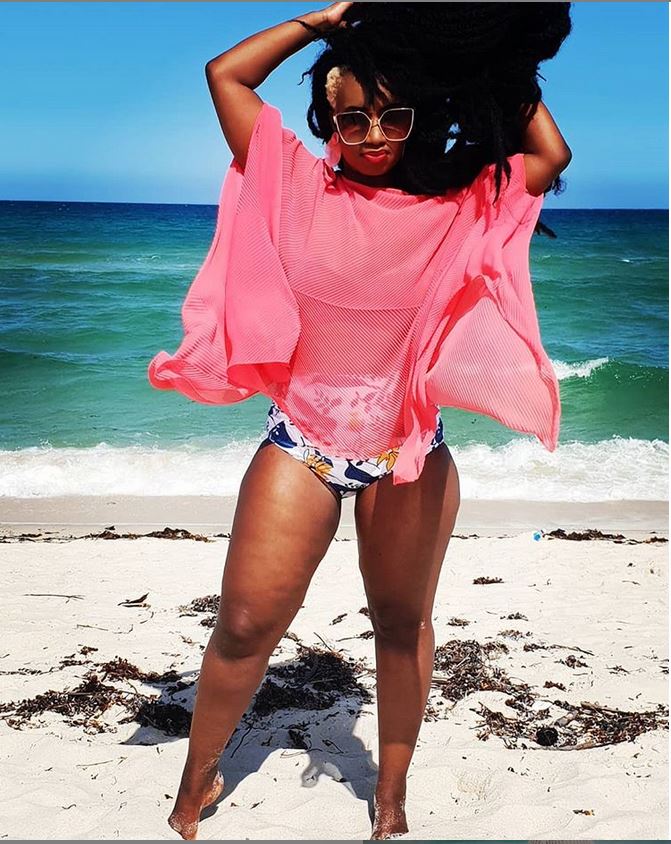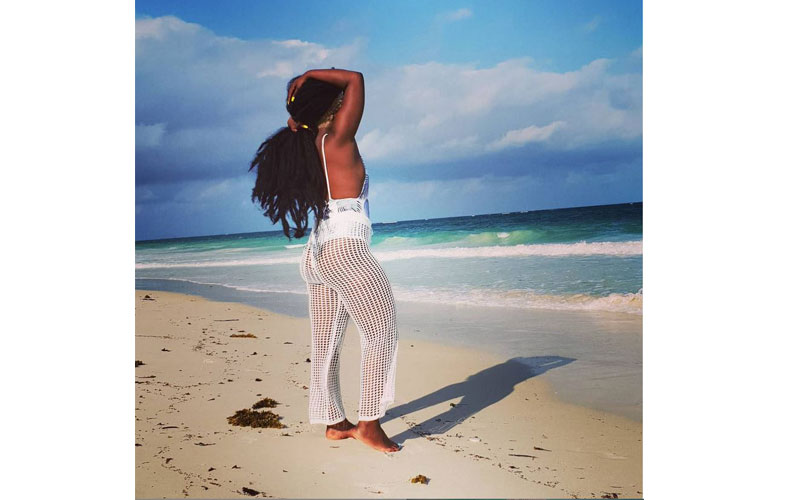 Her fans could not contain themselves on how amazing she looked and left several comments on her post.
bryansmallz Na level za udeadly hukuwa unajua zinaexist ata
being_del I love this gal... Do you always, empress no. 1.
sospeter949 ??I love you hope ingekuwa manzi wa myn
rouzkokie Issa a snack....goals...
iamthatguysaddy una level za udeadly sikujua zinaexist ata
In June last year, the radio and TV host did a shoot with booty shorts that lit the internet. On her post, she let her fan in on how she maintains her sexy body.