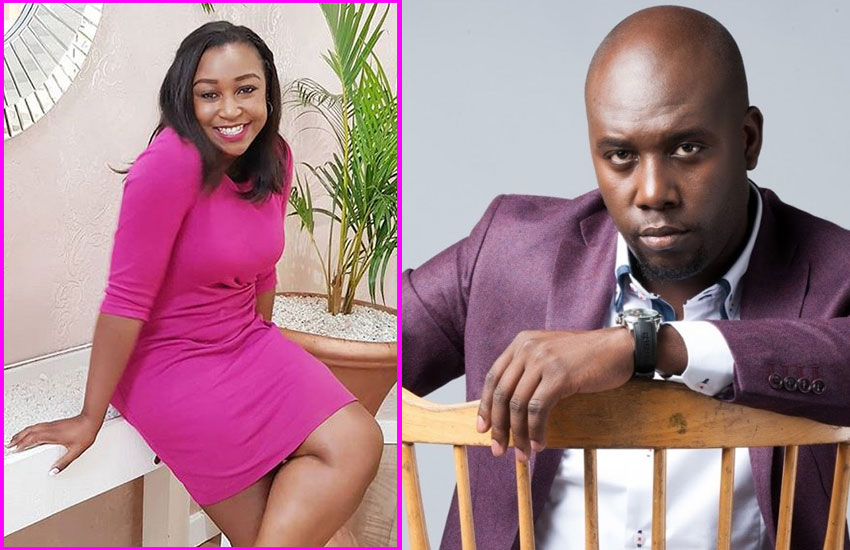 K24 news anchor Betty Kyallo is happy that her ex-husband Dennis Okari has moved on with life.
This is according to a response she made during a question and answer session with her followers on Instagram.
There, Betty wrote that she is in no pain that Okari has found happiness and wished the NTV anchor the best in life.
She explained that 'life happens,' adding that she is also happier.
"No pain whatsoever, happy for him. Wish him the best. And to everyone else who has gone or is going through the same thing, you are human and life happens. Move on and find your happiness. I am happier," the beauty wrote.
Betty in the Q and A also disclosed that they do not co-parent.
She told one follower who had asked whether they have a schedule, saying that that she was a "single parent."
On being asked what advice she has for dead beat dads, the Tv siren posted that God was watching.
"Mungu anawaona. One day you'll come back because these kids you sire and run away are always blessed," she responded.
The two went their separate ways in 2016, six months into their marriage - they exchanged vows in 2015 and have a daughter together.
Okari has since proposed to Naomi Joy.