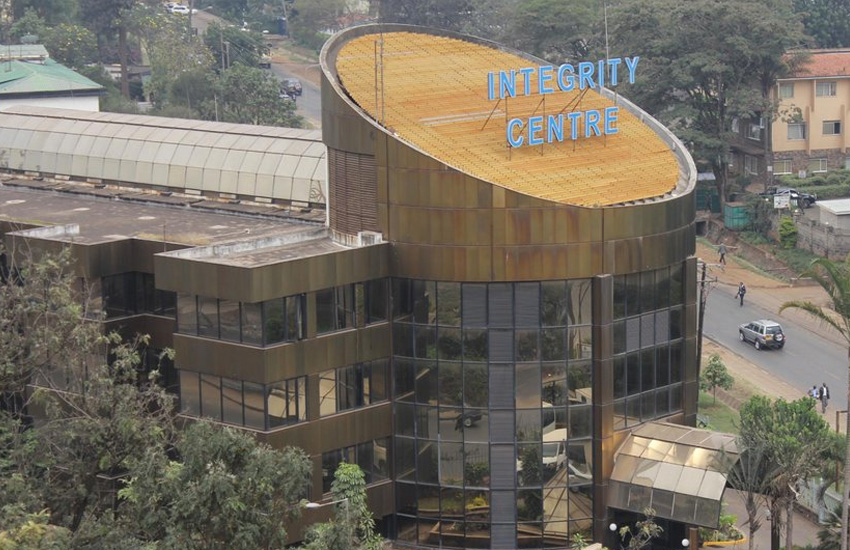 The infighting between officials of two separate arms of a county government in Nyanza, is making the work of anti-graft sleuths a walk in the park.
For the past few months, finance and procurement officials from the county executive and those from the assembly are said to have been exposing each other.
This is after they learnt that Ethics and Anti-Corruption Commission (EACC) official were on their trail over concerns that funds were misappropriated.
A source told The Grapevine, that the officers have separately visited EACC headquarters in Nairobi with damning dossiers on each other, a matter that has made work of the agency very simple.
The commission is at the moment sifting through the evidence adduced before it, before heads starts rolling.