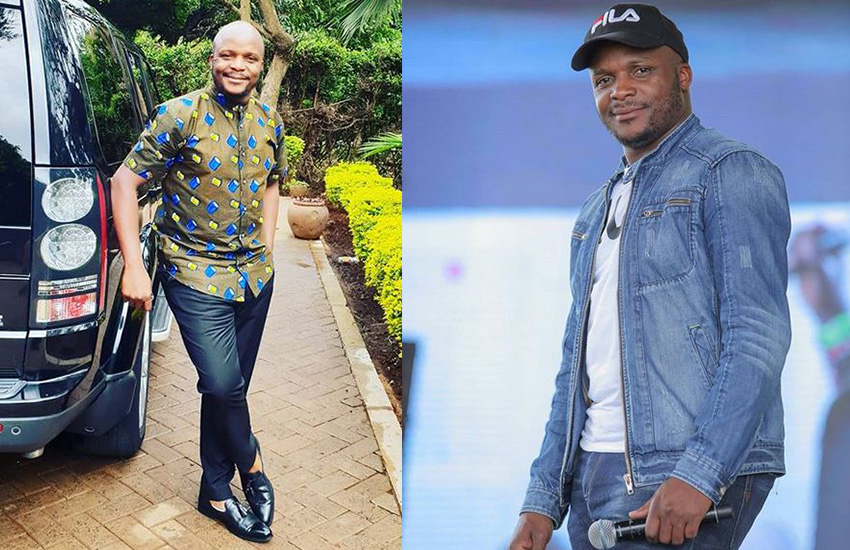 Celebrated Kenyan comedian Felix Odiwuor better known as Jalang'o has trimmed his large shoe closest.
In a video he shared on Instagram, Jalang'o disclosed that he has emptied out over 30 pairs of shoes and will give them out in a luncheon dubbed Jalas Fans Lunch.
"So guys, fans lunch is today and as you see I am already emptying my shoe closet…Today is a very emotional day, parting away with almost 30 pairs…I am already packing in the house..." He said.
Packed in the bags were several Nikes, Air Jordans, Adidas, Yeezy's, Fila and other notable luxury brands drawn from the sizeable closet that dwarfs some apartments in Eastlands.
He later shared a video of the lucky fans as they shared a mouth-watering meal that he sprinkled with a subtle caption, "I wish I was able to invite everyone…"
In April 2018, the Milele FM personality disclosed that he owns over 3,000 pair of shoes. He explained that he buys as many as four pairs a week.
"My love for shoes started when I joined Form One. My dad had fund raised to take me to school and that's when he got me my first pair of shoes. I'm just compensating for the years I never had shoes. Currently, I have 3,212 pairs of shoe. In a good week I can buy as many as four pairs of shoes."