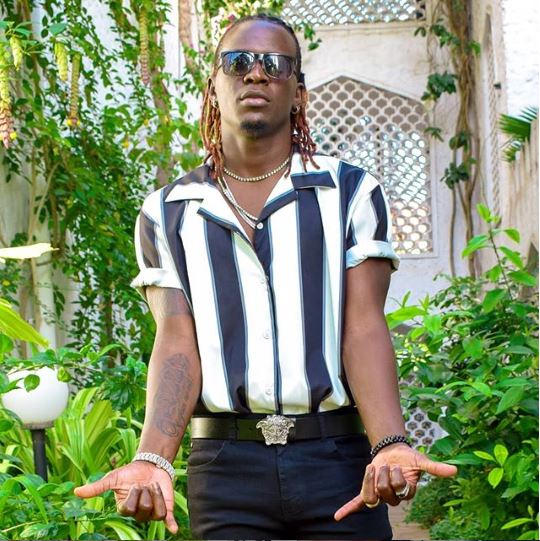 Kenya is still reeling from the terror attack at Nairobi's Dusit D2 complex along Riverside. While rescue operations are ongoing, gospel artist Willy Paul has taken to his social media account to thank God for saving him from the attack.
According to reports at least two blasts and gunfire were heard at the compound in the Westlands district of the city, which houses the DusitD2 hotel as well as offices.
In his post, Willy Paul reveals that he was actually in the Dusit complex for a meeting when the explosive went off and gunfire started. He was among those safely rescued.
"Today I have seen how much God loves me. He has given me a chance to live," he posted.
He hopes everyone survives the attack like he did and urges security forces to investigate the attack.
The five-star DusitD2 hotel located in Westlands suburb is just a few kilometres from the Nairobi and has its own spa and several restaurants.
Somali-based militant group al-Shabaab claimed the attack but gave no details. Four armed men are reported to have entered the complex, according to witnesses.
Kenya has fallen victim to a number of terror attacks in recent years, most notably on April 2, 2015 where gunmen stormed the Garissa University College killing 148 people and injuring more than 79.
In another attack in September 2013, suspected al-Shabaab militants entered Westgate shopping mall in Nairobi and targeted shoppers using guns.During the siege at the shopping centre, 67 people were killed.