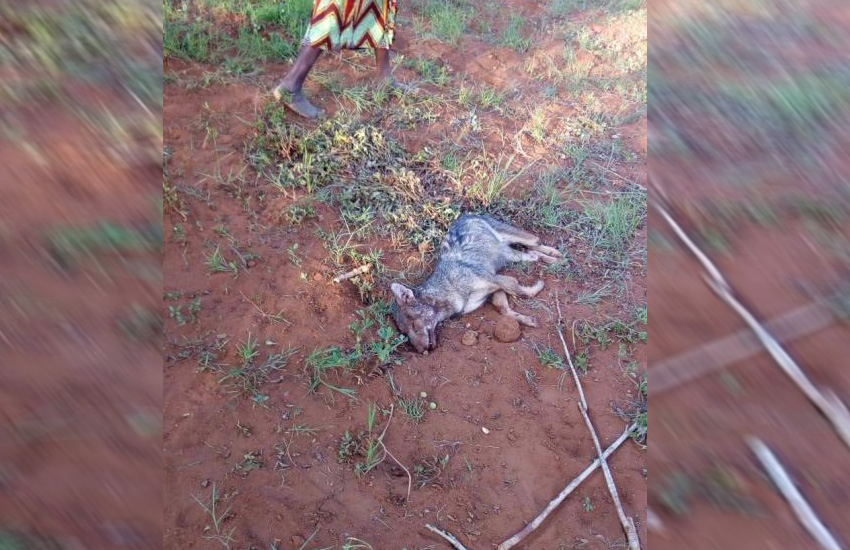 Wild dogs have mauled three children in Sikarira, Butula constituency.
The animals invaded the area two weeks ago, according to residents.
The canines, believed to be hiding in Khareka forest and nearby sugarcane plantations, were said to attack in broad daylight. They also target sheep, goats and chickens.
Residents yesterday appealed to the Kenya Wildlife Service to tame the dogs.
Read Also: Terrifying moment fisherman narrowly escapes from hippo's jaws in Lake Naivasha
Parents said they were worried about their school-going children.
Patrick Opiyo said his two-year-old son was attacked last week and was injured on the arm.
He said he took the boy to Khunyangu sub-county hospital for treatment but due to financial constraints, he had not been able to take him back for treatment against rabies.
Fredrick Otieno, a village elder, said two other children had been attacked more than 30 sheep and goats killed.
Mr Otieno warned residents against eating the animals killed by the wild dogs.